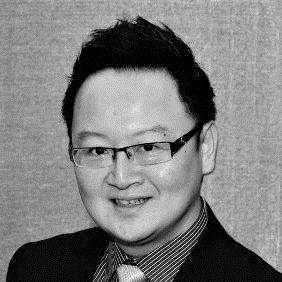 Lau Shih Hor
Co-founder and Chief Executive Officer, Elixir Technology Pte Ltd
Lau Shih Hor is Co-founder and Chief Executive Officer (CEO) of Elixir Technology, a progressive, leading tools and platform provider of next-generation Smart Nation Solutions. Shih Hor plays a critical role in overseeing the strategic direction, planning, operations, and business development for the company.
Under Shih Hor's agile and dynamic leadership, Elixir has helped many enterprises across industry verticals transform their business digitally via smart nation solutions that incorporate big data analytics and visualisation, video analytics, and IoT integration, among others.
A frequent speaker at events across the world, Shih Hor has successfully led the company into the global scene with Elixir's suite of Business Intelligence products to more than 600 customers in over 80 countries. Shih Hor is a recipient of the SCS Fellowship, an honour conferred upon individuals with significant contributions to the IT industry in Singapore.