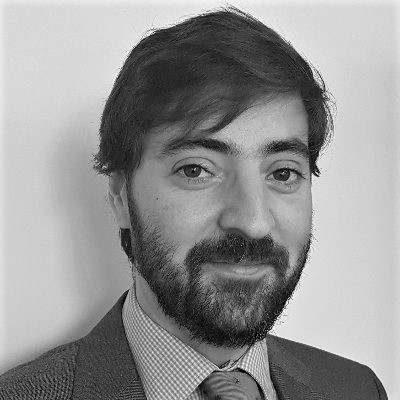 Javier Lopez Gonzalez
Senior Trade Policy Analyst, OECD
Mr. Javier Lopez Gonzalez currently works as a Senior Trade Policy Analyst, OECD, lead on digital trade, SMEs and GVCs. Prior to this post, he was a Trade Policy Analyst, Trade and Agriculture Directorate, OECD.
He has also worked as a consultant for EU Commission (DG Trade); the ILO (International Labor Organization); UNCTAD; the World Bank; BERR (BIS); the ECOWAS Secretariat; the Commonwealth Secretariat; FEMISE; and the WTI (World Trade Institute).
Dr. Gonzalez has over 10 years of experience in trade policy research, his work has particularly focused on the impacts of trade agreements and the rise of global value chains. In this field Dr. Gonzalez has recently co-authored papers identifying: i) global patterns of supply chain trade; ii) the implications of GVC participation for developing countries; iii) the links between GVC participation and wage inequality; and iv) how to make the most out of participation in GVCs in ASEAN.
He is now working on identifying how GVCs can offer new opportunities for SMEs by identifying the determinants of domestic linkages between SMEs and larger exporting firms. Dr. Gonzalez is also involved in work related to digital trade. He has investigated the economic impact of data localization policies on GVC activity and is now working on developing a framework for the measurement and analysis of digital trade.