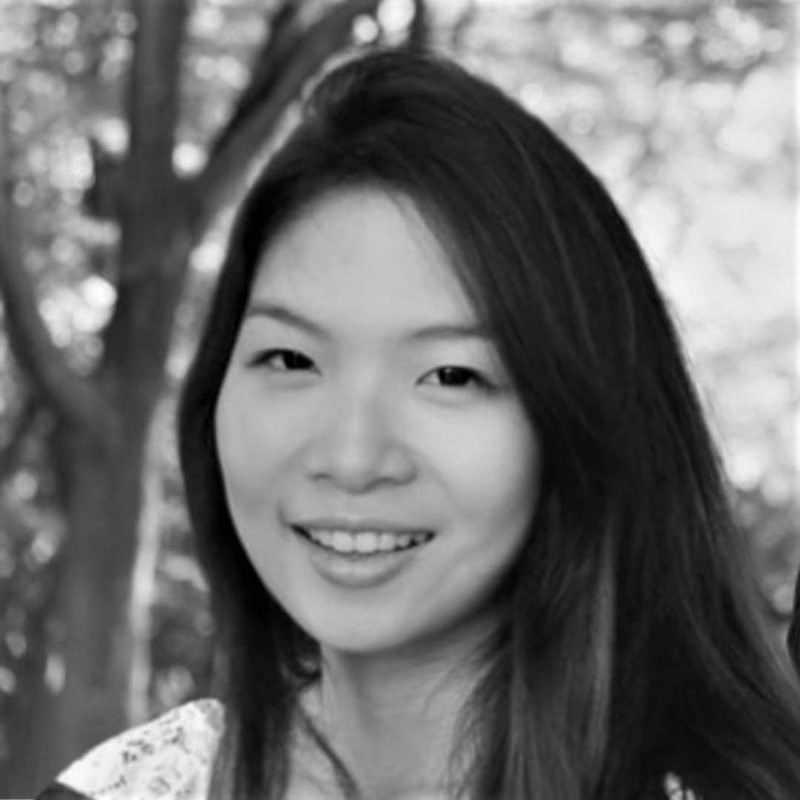 Genevieve Ding
Head of Sustainability Strategy Policy for Asia-Pacific and Japan, Amazon Web Services
Genevieve Ding leads Sustainability Policy Strategy for APAC at Amazon Web Services (AWS), working with local and international AWS leadership to closely engage key government officials and wider policy stakeholders on technology policies for sustainable innovation.
Prior to joining AWS, Genevieve spent almost 15 years in the Administrative Service of the Singapore Government in four ministries and agencies. She served in the Singapore Foreign Service as a diplomat in Beijing overseeing China's economy and trade policies, before taking up the role of Head, Economic Strategy at the Ministry of Finance. She has more than a decade of experience in sustainability and worked closely with Singapore's political leadership in the Ministries of Foreign Affairs, Finance, and National Development to develop national policies on climate finance and carbon pricing, climate change mitigation and adaptation; and national R&D, energy innovation, tech, and enterprise policies to improve Singapore's economic competitiveness in a sustainable way.
Genevieve holds a BA from Duke University in the US in Political Science, Philosophy, and Economics, and an MSc in Global Governance and Diplomacy from the University of Oxford, specializing in Global Financial Governance.