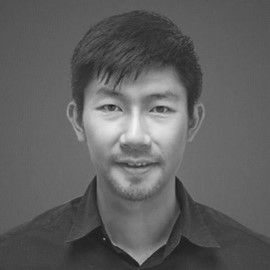 Zhiguang "Anson" Yang
CITIZENSHIP
China
HINRICH SCHOLARSHIP
Hong Kong Baptist University
Hong Kong SAR
Bachelor of Arts in International Journalism Studies, Class of 2007
Co-sponsor: Global Sources
CURRENT EMPLOYMENT
Marketing Director
Shenzhen RAKwireless Technology Co.,Ltd.
Alumni background
Anson is a seasoned marketing expert with over 10 years' experience. Based in Shenzhen, worked with Global Sources for almost a decade as Assistant Marketing Manager for China InvestMatch, a subsidiary branch of Global Sources that offers market intelligence for China investors. Today, Anson is working as the Marketing Director at RAKwireless, a leading IoT solution provider. He is responsible for promoting products and services in the Chinese market, as well as building the company's brand image in the IoT community.
Anson earned his Bachelor of Arts in International Journalism Studies from the Hong Kong Baptist University in 2007 through a Hinrich Global Trade Leader Scholarship.