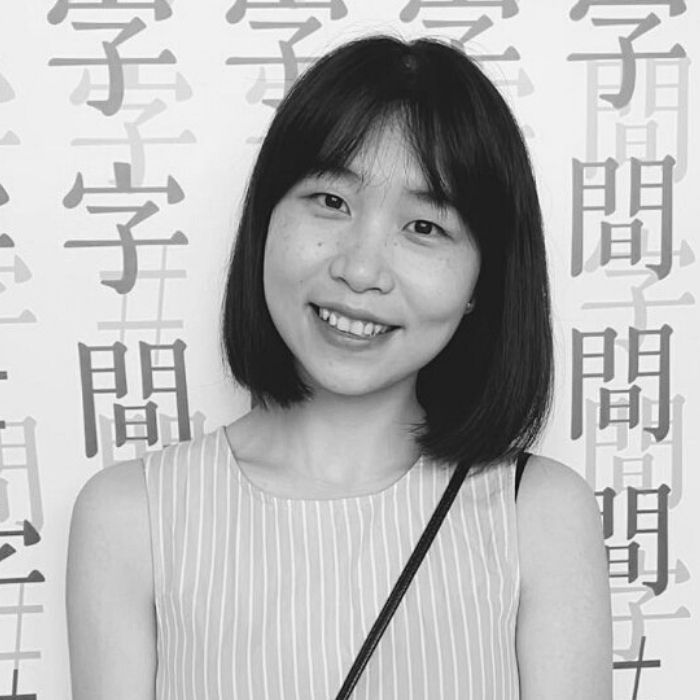 Yingjun "Clare" Wang
CITIZENSHIP
China
HINRICH SCHOLARSHIP
Hong Kong Baptist University
Hong Kong SAR
Bachelor of Business Administration, Class of 2018
CURRENT EMPLOYMENT
Graduate Trainee
China Mobile International Limited, Hong Kong SAR
Alumni background
Yingjun "Clare" Wang has been enhancing her skills in the Internet of Things as a Graduate Trainee at China Mobile International, a subsidiary of the country's largest telecommunications company, China Mobile. Previously, Clare was a Digital and Social Media Marketing Specialist for Icicle Group, a branding and marketing company founded in Hong Kong.
Clare was also a Marketing Intern at Global Sources, a leading business-to-business company that connects buyers worldwide with suppliers in China and across Asia through online and offline channels.
She earned her Bachelor of Business Administration from Hong Kong Baptist University in 2018 through the Hinrich Global Trade Leader Scholarship. She also has a Bachelor of Economics from the Guangdong University of Foreign Studies.