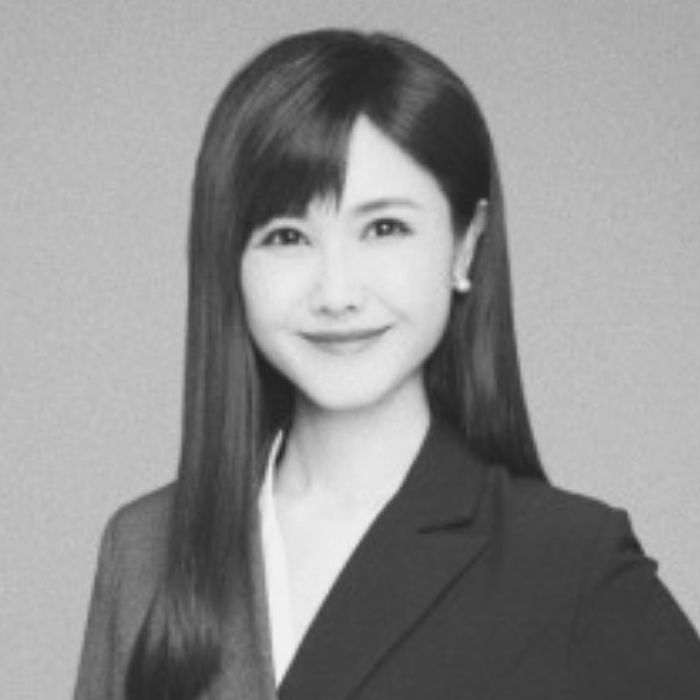 Yamei "Juliette" Li
CITIZENSHIP
China
HINRICH SCHOLARSHIP
Hong Kong Baptist University
Hong Kong SAR
MSc in Business Management, Class of 2019
Co-sponsor: CML
CURRENT EMPLOYMENT
Compliance Manager
Atlantic Partners Asia, Hong Kong SAR
Alumni background
Yamei "Juliette" Li is Compliance Manager in the Hong Kong office of Atlantic Partners Asia, a financial services company headquartered in Singapore.
Before joining Atlantic, Juliette served as an administrative officer at Compagnie d'Investissements et de Gestion Privée, an independent financial advisory group with offices in Hong Kong, London, Milan and Dubai. She also spent two years working as a Project Coordinator for the Hinrich Global Trade Leadership Development Program in Hong Kong.
Juliette earned her Bachelor of Arts degree in English and French from Shenzhen University in 2013. She later obtained her Master of Science in Business Management from Hong Kong Baptist University in 2019 as a recipient of a CML -Hinrich Foundation Global Trade Leader Scholarship.