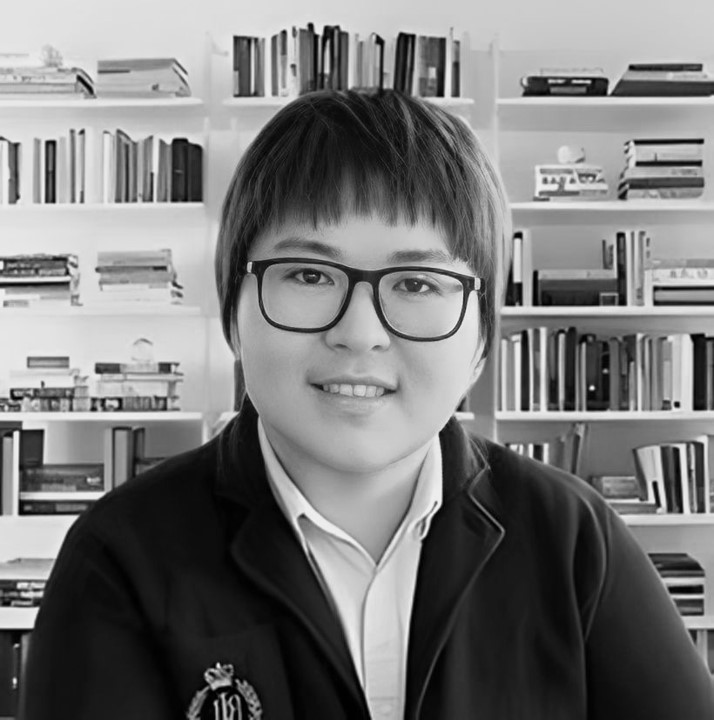 Xiaohang Zhou (Skyler)
CITIZENSHIP
China
HINRICH SCHOLARSHIP
University of Auckland
Auckland, New Zealand
Master of International Business, Class of 2022
"The recognition and generous financial support from the Hinrich Foundation Scholarships has encouraged me to take responsibility, learn, share, and contribute to a more sustainable and equitable future as a global trade leader."
Scholar background
Skyler is passionate about trade and sustainability. She has more than nine years of experience in international trade, mostly focused on exporting products from Asia to Europe.
After graduating from Hohai University with a bachelor's degree in International Economics and Trade in 2012, Skyler started her professional journey as a Merchandizer for Changzhou Topper-Lin, a producer of high-quality wool . She then moved to Shanghai and honed her leadership skills via several managerial positions, including Sales Supervisor at Shanghai Intco Import & Export and then Sales Manager at Lyncmed Medical Technology.
Before pursuing her master's at the University of Auckland, Skyler was the General Manager at Shanghai ScienzCare – a manufacturer and exporter of disposable gloves to European markets. She was in charge of exploring new markets and coordinating business development activities between the Malaysia, Hong Kong and Shanghai teams.
Personal statement
My career has been all about international business. I have worked at manufacturing and export companies as a merchandiser, sales specialist, and sales manager. My last position was as the General Manager at a multinational company with shareholders in Malaysia, Singapore, and China. In 2018, I helped establish a new brand in Germany which involved opening a local office and developing European distribution channels. Over the past nine years I have visited more than 150 customers in 26 countries. Having been able to work at every stage along the global supply chain has given me a global perspective.
It is my dream to become a successful leader in global trade. With the support of the Hinrich Foundation Global Leader Scholarship, I can continue to broaden my vision by studying for my master's degree at the University of Auckland. Sustainability is not only about climate change and the environment, but also directly relates to economic prosperity and the well-being of individuals and society. A combination of practical experience and theoretical education is the best way to improve management skills and sustainable thinking.
I am so grateful and honored to be the recipient of the Hinrich Foundation Global Trade Leader Scholarship. The HF community is composed of  trade experts from around the world, and I am ready to learn, share and grow with them!