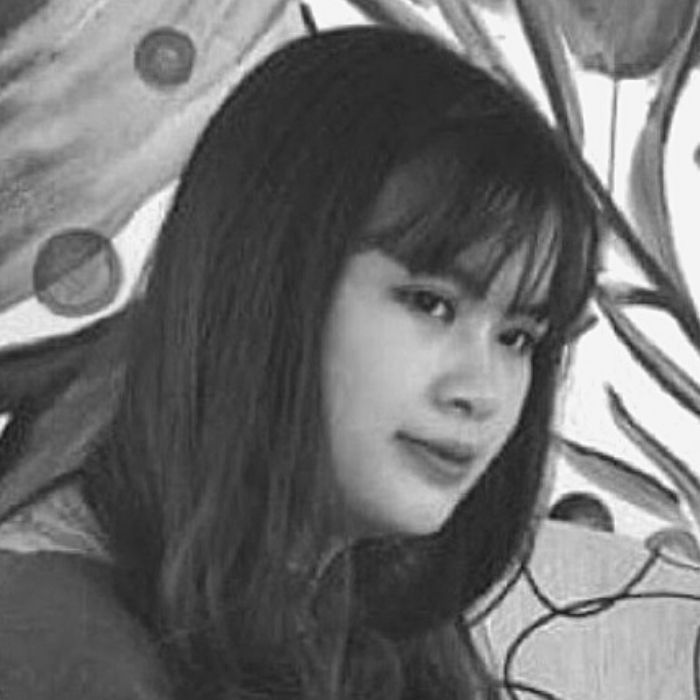 Trang "Julia" Nguyen
CITIZENSHIP
Vietnam
HINRICH SCHOLARSHIP
Vietnam National University - International University
Bachelor Program in Logistics and Supply Chain Management, Class of 2019
Co-sponsor: TBS
CURRENT EMPLOYMENT
PhD candidate in Supply Chain and Logistics
Thammasat University, Thailand
Alumni background
Trang "Julia" Nguyen is currently working toward a Doctoral degree in Supply Chain and Logistics at Thammasat University in Thailand. Simultaneously, she serves as a teaching assistant for various subjects within the Supply Chain and Logistics Master's program.
Previously, Julia was a Product Developer and Supply Chain Coordinator at TBS Group, a leading multi-sector enterprise offering integrated solutions across diverse industries including footwear, handbags, investment and asset management, logistics, hospitality and retail. She provided vital support to the renowned French sportswear retailer, Decathlon.
Julia's earned a bachelor's degree in Logistics and Supply Chain Management from Vietnam National University - International University in 2019 with the support of a TBS-Hinrich Global Trade Leader Scholarship. She went on to complete a Master's degree in Logistics and Supply Chain Systems from Thammasat University in Thailand in 2023.