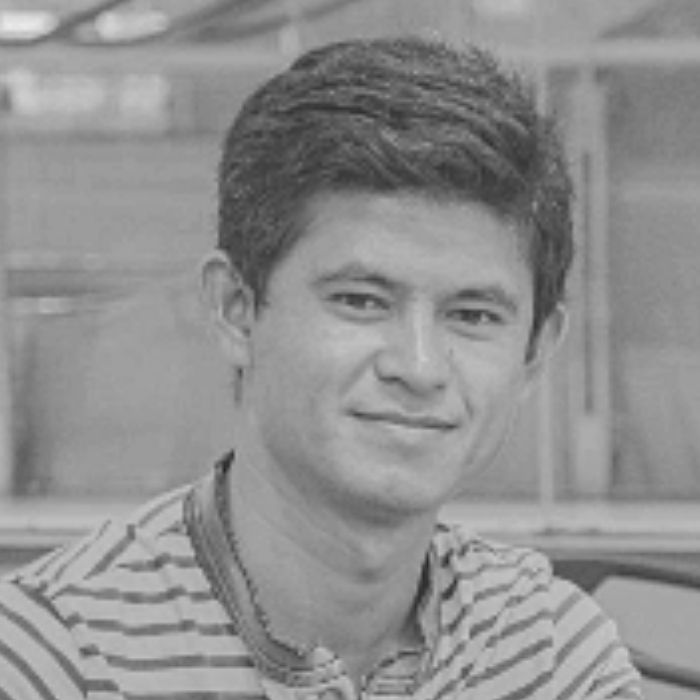 Tola Ean
CITIZENSHIP
Cambodia
HINRICH SCHOLARSHIP
Vietnamese-German University
Binh Duong, Vietnam
MSc in Global Production Engineering & Management, Class of 2017
Co-sponsor: Mengda
CURRENT EMPLOYMENT
Maintenance Planner Executive
Cambrew (Carlsberg Group), Cambodia
Alumni background
Tola Ean spent over a decade building a successful career in engineering and manufacturing in a range of sectors including beer brewing and footwear. He is currently a Maintenance Planner Executive at Cambrew, a prominent brewery in Cambodia. Tola is responsible for managing maintenance plans and ensuring that all standard procedures, standardized processes and safety protocols are all diligently followed and adhered to.
Prior to his role at Cambrew, Tola worked with Mengda Footwear Industrial, an adidas footwear supplier, where he served as a Manufacturing Excellence Supervisor. He also gained experience as an Industrial Engineering Officer at Ghimli Cambodia.
Tola earned a bachelor's degree in Mechanical and Industrial Engineering from the Institute of Technology of Cambodia. In 2017, as a Mengda-Hinrich Global Trade Leader Scholarship, he completed a Master of Science in Global Production Engineering and Management from the Vietnamese-German University.