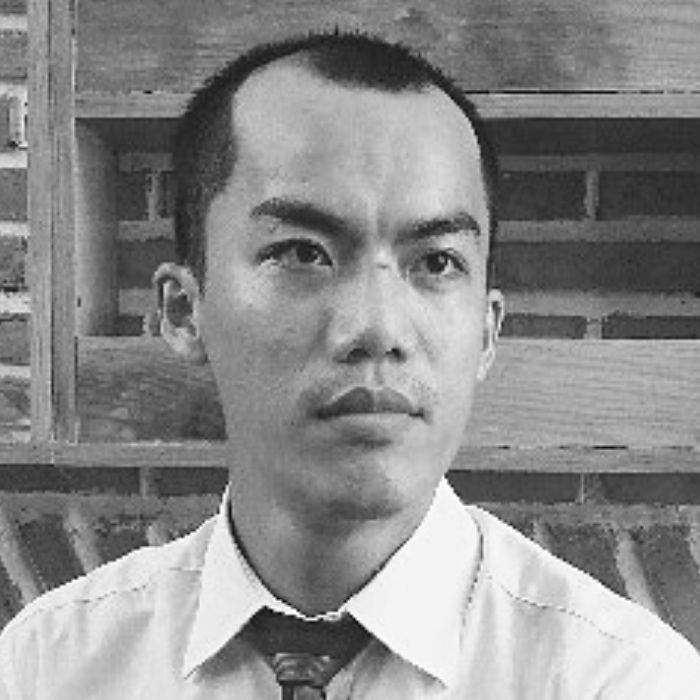 Tai "Danny" Nguyen
CITIZENSHIP
Vietnam
HINRICH SCHOLARSHIP
Vietnamese-German University
Binh Duong, Vietnam
MSc in Global Production Engineering & Management, Class of 2019
CURRENT EMPLOYMENT
Assistant to General Manager
Areco Realty
Alumni background
Tai "Danny" Nguyen has over five years' experience in management roles at international companies. He is Assistant to the General Manager at Areco Realty, a property development and investment company focusing on the residential, industrial and hospitality sectors in Vietnam.
For almost two years starting in 2017, Danny was a Scholar Coordinator for the Hinrich Global Trade Leadership Development program, based in Ho Chi Minh City, Vietnam.
Danny earned his Master of Science in Global Production Engineering and Management from Vietnamese-German University in Vietnam in 2019 through the Hinrich Global Trade Leader Scholarship Program. He received his bachelor's degree in Business Administration and Management from Troy University in Alabama, USA in 2015.