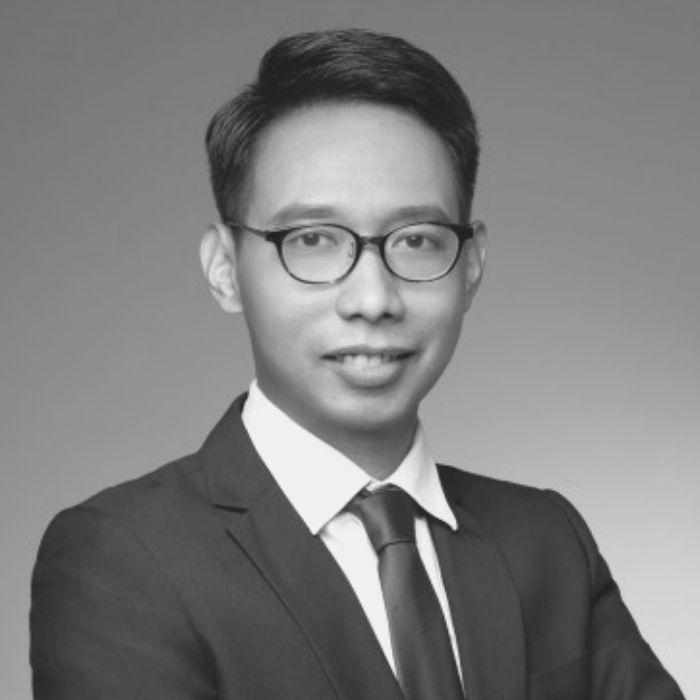 Putro Harnowo
CITIZENSHIP
Indonesia
HINRICH SCHOLARSHIP
Hong Kong Baptist University
Hong Kong SAR
Master of Arts in International Journalism Studies, Class of 2019
CURRENT EMPLOYMENT
Senior Content Manager
The Chinese University of Hong Kong, Hong Kong SAR
Alumni background
Putro Harnowo is a seasoned communications and journalism professional with over a decade of experience working for media and international nonprofit organizations. He currently holds the position of Senior Content Manager at The China University of Hong Kong (CUHK) Business School, where he oversees the school's China Business Knowledge platform.
Prior to his current role, Putro was the Editor of Asia Business Law Journal, a region's legal and regulatory magazine produced by Law.Asia, a Hong Kong-based independent media company that also publishes China Business Law Journal and India Business Law Journal. He also worked for the Hinrich Foundation as a Communication Consultant, promoting the foundation's programs to stakeholders in Indonesia and assisting Indonesian SMEs in marketing their products globally.
Putro holds a Bachelor's degree in Psychology from Universitas Gadjah Mada in Indonesia and a Master of Arts in International Journalism Studies from Hong Kong Baptist University, which he obtained in 2019 with the support of the Hinrich Foundation Hinrich Global Trade Leader Scholarship.