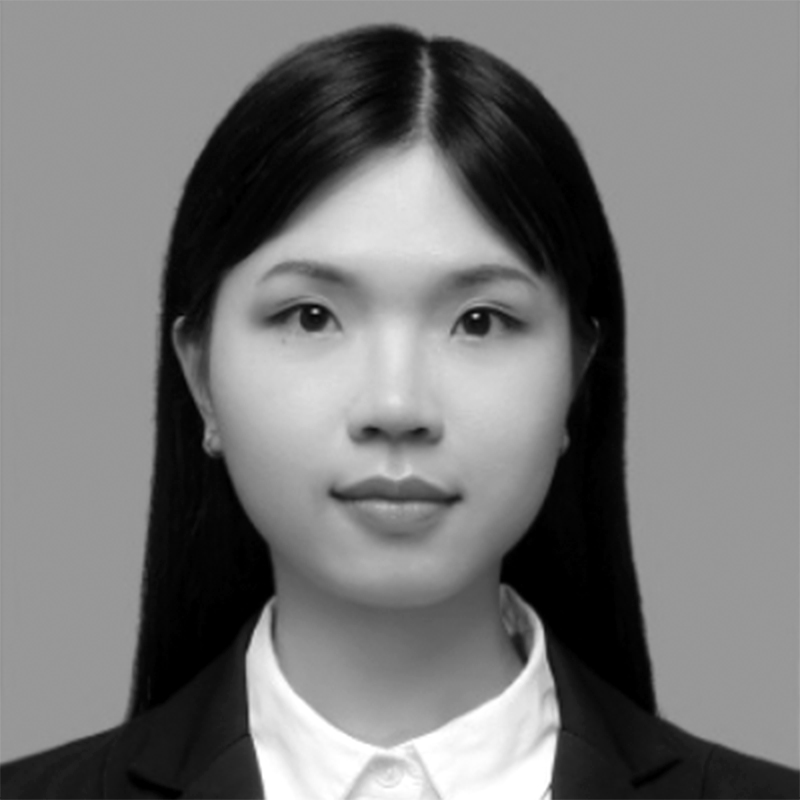 Olivia Ye
CITIZENSHIP
China
HINRICH SCHOLARSHIP
Hong Kong Baptist University
Hong Kong SAR
Bachelor of Business Administration, Class of 2020
CURRENT EMPLOYMENT
Operation Management Trainee
BEEPLUS Technology, Shenzhen, China
"I am devoted to spending my career promoting sustainable global trade to create equal opportunities for everyone."
I am interested in trade because of its influence on countries' economies and its ability to help millions of people survive in society.
This scholarship is a tremendous opportunity for me to grow as a responsible trade leader with a global vision while acquiring experiential knowledge as an international student. My studies at HKBU will complement my background in business and expand my marketing skills, allowing me to one day play integral roles at impactful companies and organizations.
Thanks to this scholarship, I am more determined to grow as a leader in the field of marketing to help optimize operations from end to end, from strategic planning and financial management to creative production and reporting and analytics. Through the experience and knowledge I will gain, I hope to one day instill greater accountability at my future employer.
Thus, with the goal of becoming a responsible trade leader, I look forward to being exposed to trade-related lessons and discussions in order to better understand the giants and innerworkings of the trade industry. I am confident that the training and internships available to me as a scholar and a student will expand my abilities and hone my existing skills, helping make this dream possible.