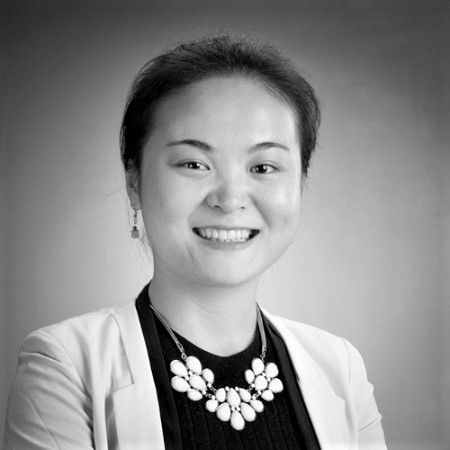 Luna Ge Lai
CITIZENSHIP
China
HINRICH SCHOLARSHIP
Asia Pacific Economic Cooperation (APEC)
Singapore
Policy Support Unit, Class of 2021
CURRENT EMPLOYMENT
Assistant Research Fellow
The Chinese University of Hong Kong, Shenzhen, China
Luna worked as a Hinrich Foundation Trade Research Fellow on supply chain connectivity at the Policy Support Unit (PSU) of Asia Pacific Economic Cooperation (APEC) in 2021 under a scholarship support of the Hinrich Foundation while pursuing a PhD in International Relations at the Victoria University of Wellington, New Zealand.
She completed her PhD in 2022 with a thesis using input-output data to investigate the structure of transborder production networks and value chains in East Asia and how this influences the development of regional institutions in East Asia.
Luna currently is Assistant Research Fellow at The Chinese University of Hong Kong, Shenzhen. Previously, she was Junior Associate at International Centre for Trade and Sustainable Development and Research Intern at United Nations ESCAP.
She obtained her Master in Economics from the University of International Business and Economics in Beijing in 2016, and earned a Bachelor in Economics and Japanese Literature from the Central China Normal University in Wuhan in 2014.