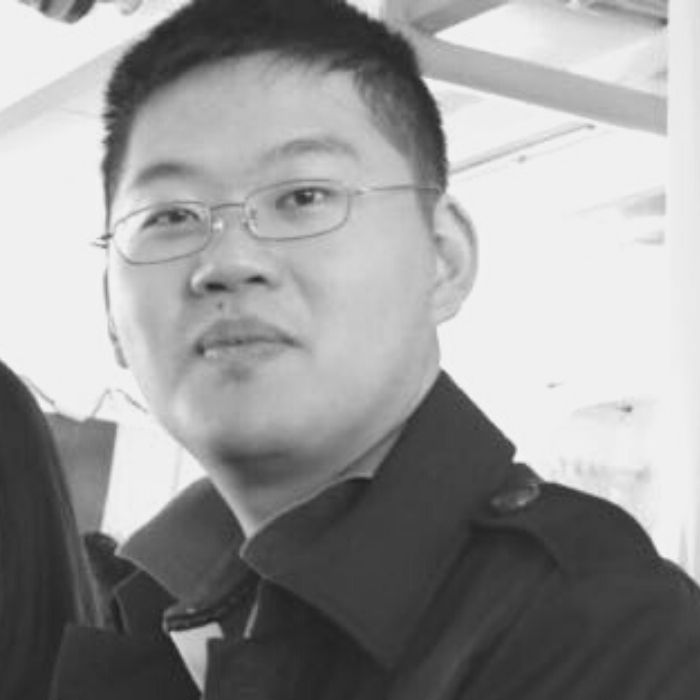 Liao "Hunter" Yi
CITIZENSHIP
China
HINRICH SCHOLARSHIP
Hong Kong Baptist University
Hong Kong SAR
Bachelor of Business Administration, Class of 2013
CURRENT EMPLOYMENT
Investment Manager
Guangyong Investment, Guangzhou, China
Alumni background
Located in Guangzhou, China, Liao "Hunter" Yi currently serves as an Investment Manager at Guangzhou Investment. Hunter's responsibilities include preparing investment proposals for the company's non-performing assets, including default bank loans and debts of distressed firms.
Before assuming this role, he refined his skills in research, project management and finance during his tenure as a Project Coordinator at Global Sources, a global leader in B2B media.
Hunter earned his Master of Science in Finance from the Chinese University of Hong Kong in 2018. He received his Bachelor of Business Administration from Hong Kong Baptist University in 2012, through a Hinrich Global Trade Leader Scholarship.