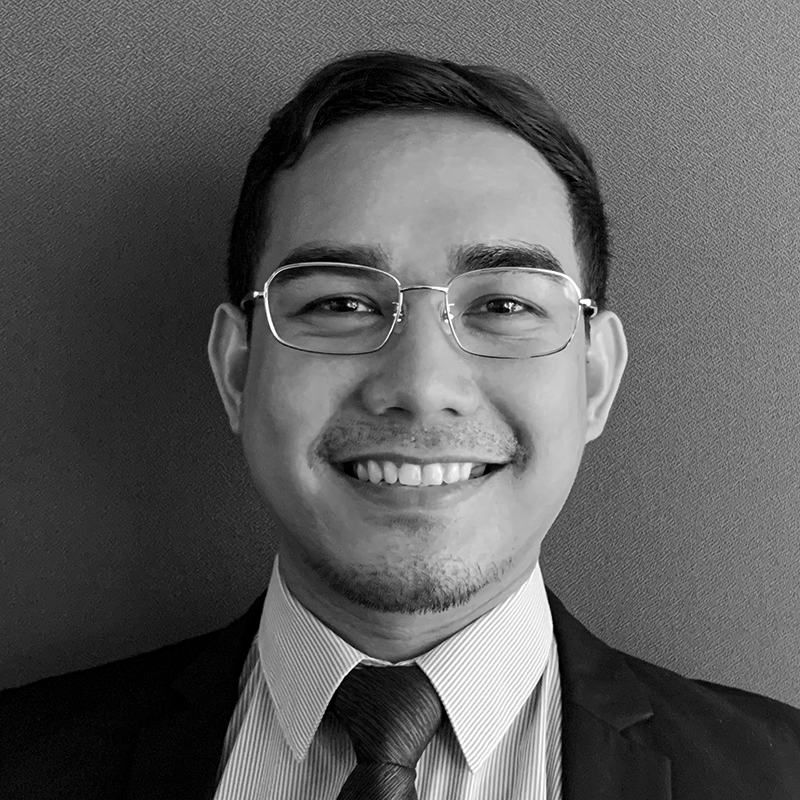 Froland Magallanes Tajale
CITIZENSHIP
Philippines
HINRICH SCHOLARSHIP
Hong Kong Baptist University
Hong Kong SAR
MSc in Entrepreneurship & Global Marketing, Class of 2020
"The Hinrich scholarship has created many learning opportunities and equipped me to strategically approach real-world challenges."
Alumni background
Froland Tajale has a decade of professional experience working for domestic and international organizations based in the Philippines.
For nearly five years, he was an Advocacy and Research Specialist for the American Chamber of Commerce of the Philippines. He assisted the Chief of Party of the Arangkada Philippines Project, a bilateral initiative between the USAID and the Philippines that advocated reforms to improve the business environment and promote growth among key economic sectors.
In 2020, he earned his Master of Science in Entrepreneurship and Global Marketing from Hong Kong Baptist University and Grenoble Ecole de Management in France through a Hinrich Global Trade Leader scholarship.
Personal statement
I have always regarded myself as a forever scholar of life. My passion towards personal development is fueled by my provincial roots and everything that comes along with growing up in a less-than-affluent household.
I've found that having the right mindset is essential to thriving in any personal or professional endeavor. Success starts with the self — it's important to base your decisions on facts, but be sure to look inward and listen to your instincts as well.
My experiences have shown me that macro- and micro-economic sustainability is achievable through the collective efforts of both the government and the people of a nation. Working for the Hinrich Foundation, I'm thankful to have the opportunity to make a direct and positive impact on global trade.