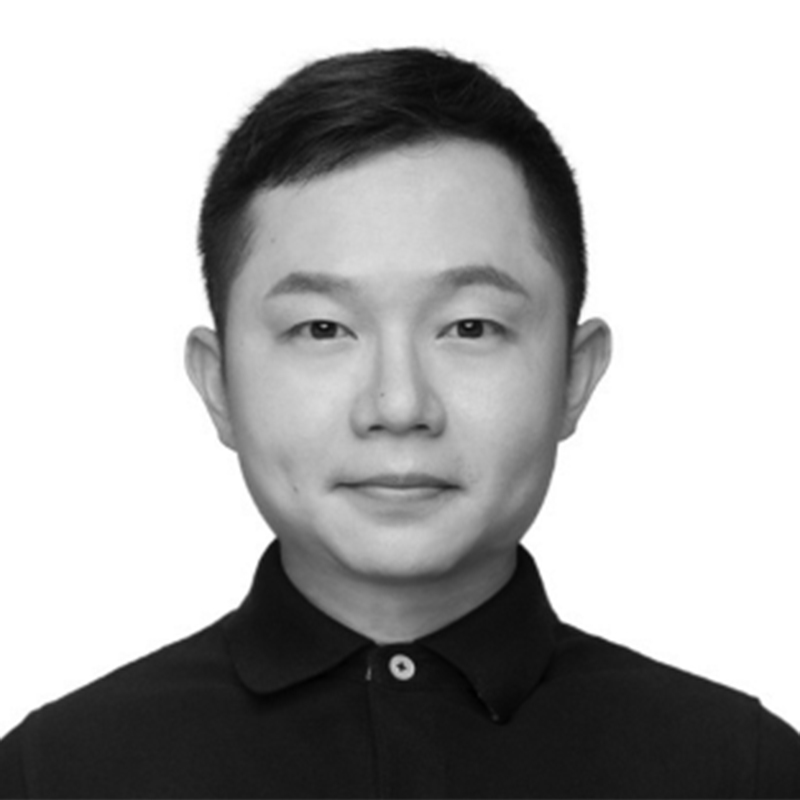 Eddie Cai
CITIZENSHIP
China
HINRICH SCHOLARSHIP
INSEAD
Singapore
Master in Business Administration, Class of 2020
CURRENT EMPLOYMENT
CEO
Zenkgo, Shenzhen, China
"Thanks to Hinrich Foundation's support, I will continue to use e-commerce and trade to connect the East and West, and improve the lifestyles of people globally."
Alumni background
Eddie Cai is a multilingual, multicultural professional with extensive experience in both the United States and China. His expertise lies in e-commerce, global business development and NGO management. With a proven track record of leadership, marketing and sales within the retail and eCommerce space, he was honored as a recipient of the Forbes "30 under 30 Asia" award in 2019.
Currently, Eddie is the of CEO at Zenkgo Nutrition, a nutrition supplement brand committed to providing consumers with high-quality products derived from natural ingredients, rooted in advanced nutrition science. Eddie oversees all aspects of the brand and is working toward increasing its global visibility.
Prior to leading Zenkgo Nutrition, Eddie served as the Partner Development Manager in the cross-border e-commerce division of Amazon Web Service in Shanghai. He also co-founded 21KEG, a venture dedicated to transforming traditional Chinese manufacturers into brand owners. His expertise encompasses cross-border eCommerce and the development of global, private-label brands.
Eddie earned a Bachelor of Science in Food Science from Cornell University before being awarded a Hinrich Global Trade Leader Scholarship and completing a Master in Business Administration from INSEAD in Singapore in 2020.
Personal statement
As a multicultural and multilingual entrepreneur, I have built my career by galvanizing opportunities to make connections internationally. Most recently I founded my startup, 21 Keg, to establish cross border trade through an e-commerce platform for manufacturers to sell their private label brands to American customers. Receiving the Hinrich Foundation scholarship for the INSEAD MBA program in Singapore was a culmination of values I have developed and pursued consistently throughout my life – initiating innovation, facing challenges, and improving people's lives.
Technology is constantly evolving, and it is vital to take advantage of openings and develop innovative responses to rising global trends. Despite challenges of current trade wars, 21Keg has seen unparalleled growth, becoming one of Amazon's top 5% global sellers, working with top manufacturers and retailers, and capitalizing on social media marketing to quickly expand to offline retailing clients. I believe continued strategic approaches, such as diversifying our channels in the US market, will allow our company to have robust growth next year despite current politics.
The Hinrich Foundation's mission resonates – I founded 21Keg with the understanding that sustainable trade benefits the lives of people globally by promoting economic prosperity and peace. Our company partners with the Business Social Compliance initiative, which reduces poverty in local communities. I have dedicated the past three years and plan on devoting my future career to trade with the goal of impacting societies, economies, and the environment.
I view an MBA from INSEAD supported by the Hinrich Foundation as an opportunity not only to expand my business expertise, but also to further realize my desire to make a global impact.