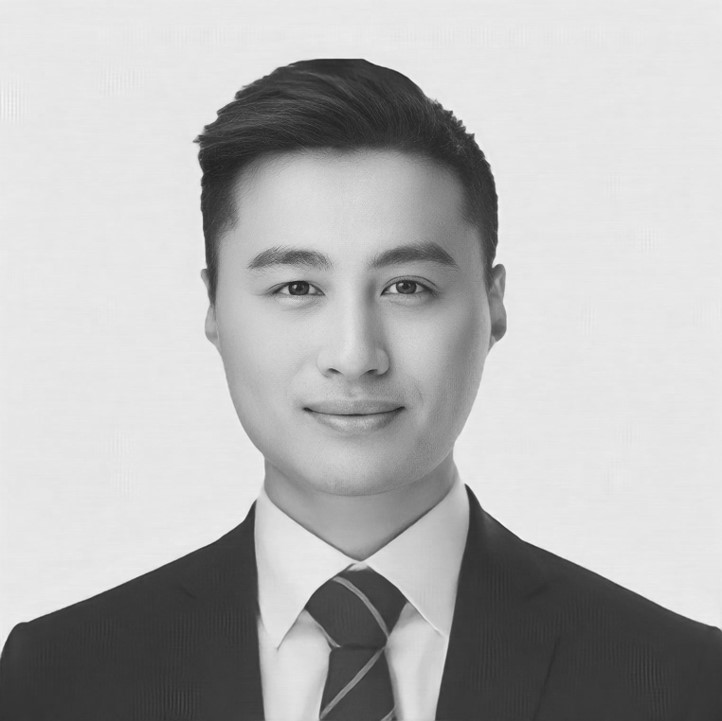 Christopher Wong
CITIZENSHIP
Canada
HINRICH SCHOLARSHIP
INSEAD
Singapore
Master in Business Administration, Class of 2022
CURRENT EMPLOYMENT
Management Consultant
AlixPartners, New York, United States
"Thanks to the Hinrich Foundation, I am empowered to lead the change in my industry, advocating for sustainable global trade through the projects that we work on, the materials that we use, and the standards that we uphold."
Scholar background
Christopher Wong is a management consultant at AlixPartners in New York, where he specializes in creating value and problem solving for companies facing urgent situation. His focus in on the technology, media, and telecommunications sectors. Prior to joining AlixPartners, Christopher was engaged in business development and corporate rebranding work for his family's company, Papillon Ribbon & Bow, a global manufacturer, distributor and wholesaler of decorative ribbons. As the Director of Operations, he led and represented his family business during its relocation of production from China to Myanmar. He also established Wingabaw Park, a small private industrial park development that enabled Soleil to expand in the Bago region.
Christopher holds a bachelor's degree in mechanical engineering from McGill University, and completed his MBA at INSEAD through the Hinrich Global Trade Leader Scholarship Program in 2022.
Personal statement
From my experiences in creating over 250 jobs in Myanmar by relocating production from China, I know firsthand how global trade and foreign direct investment can support rising communities and provide an incredible vehicle for social enterprise.
Global trade is also the driving force behind my family's immigrant success story. It is the glue which has held us together across three generations despite the oceans of distance which separate us. But the world has changed drastically from when my grandparents began the business. The planet demands that we take swift and immediate environmental action. Society demands that companies, both public and private, serve a social purpose.
That is why I aspire to lead the change for my family business and for our industry.
By transforming our brand and integrating environmental, social responsibility and governance (ESG) considerations in our long-term strategies, I will prove how multinational businesses in mature and entrenched industries like ours can remain viable while acting as a force for good.
To succeed, I will need help. And through INSEAD's MBA program, I will have the opportunity to develop the skills, tools and network necessary to support our transformation.
I am deeply inspired to have been chosen as INSEAD's class of 2022 Hinrich Foundation Global Trade Leader Scholar. At such a challenging time, this news fills me with hope and optimism. With the Hinrich Foundation's support, sharp insights, and vast community of trade leaders, I have a wealth of resources and mentors to aid me in my goal.
As trade practitioners, we have the power to impact the world based on the projects that we work on, the materials that we use, and the standards that we uphold. As a Hinrich community's representative, I am committed to the foundation's mission to advance sustainable global trade and how trade can be a force for good.
The time for awareness was yesterday. Today is the time for action.