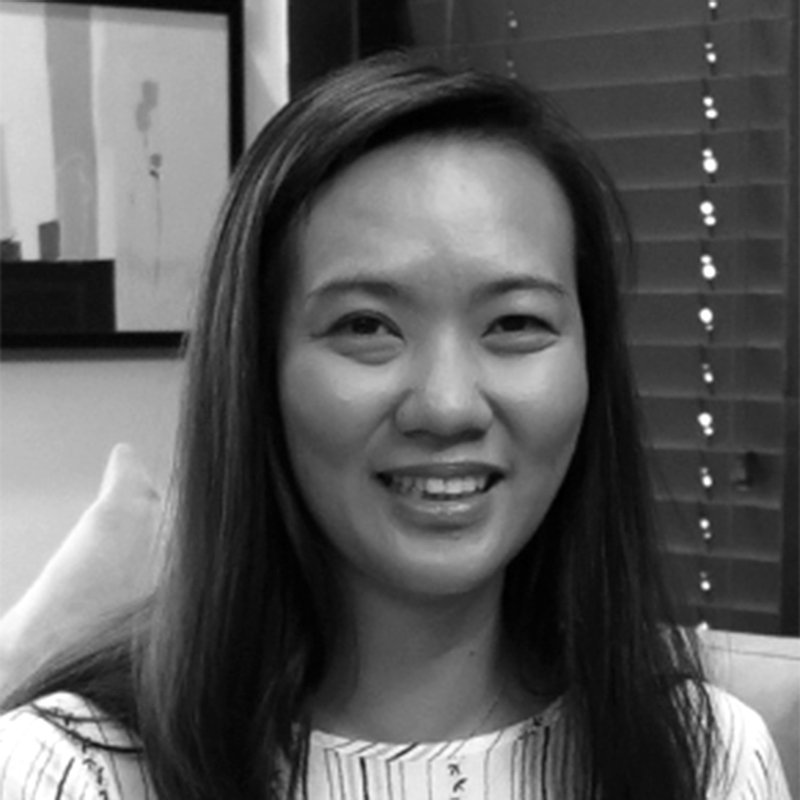 Cherrilyn Baylon
CITIZENSHIP
Philippines
HINRICH SCHOLARSHIP
RMIT University
Ho Chi Minh City, Vietnam
Master of International Business, Class of 2020
CURRENT EMPLOYMENT
Chief Financial Officer
Out of the Box Consulting Services, Davao, Philippines
"As a global trade leader, I believe one should strive for continuous learning, connect with the right people, and share knowledge and skills generously to help promote sustainable global trade."
Alumni background
Lycah has over a decade of experience in micro, small, and medium enterprises (MSMEs) and export development in the Philippines. She is currently the Co-founder and Chief Financial Officer of Out of the Box Consulting Services, a consulting firm that provides business and professional development training and event management services. In this role, Lycah is responsible for financial planning, analyzing the company's financial strengths and weaknesses, and proposing strategic direction.
In addition, Lycah works as an Enterprise Development and Marketing Specialist at the Philippine Rural Development Project, Department of Agriculture. She provides technical assistance to farmers and fishermen in Mindanao, ensuring that implemented projects operate viably and sustainably.
Lycah has held several roles at the Hinrich Foundation, the Philippine Department of Trade and Industry, and the MSME Development Foundation. She earned her Master of International Business from RMIT University in Vietnam in 2020 through the Hinrich Global Trade Leader Scholarship Program.
Personal statement
I started my career as a Project Development Analyst helping micro, small and medium enterprises in the Philippines obtain financing to start or expand their businesses. This career path led me to work for the Hinrich Foundation as an Export Consultant under the Export Trade Assistance program for more than four years.
Over a decade of work experience on SME (small and medium enterprise) and export development revealed the important role of business in my country and motivated me to build a career helping Filipino businesses grow. In addition, my exposure to companies' real-life challenges taught me that international business knowledge and experience are essential for growth and an ability to adapt in a dynamic and globally competitive environment.
Having received the Hinrich Foundation Global Trade Leader scholarship to pursue a Masters in International Business at Royal Melbourne Institute of Technology, I am certain this opportunity will provide me with essential knowledge and skills to become more competitive. This will be critical preparation for my next career journey – may it be providing consultancy services for internationalization of businesses, working in a multinational company or starting my own company.