Upcoming Events
Trade and tax in the digital world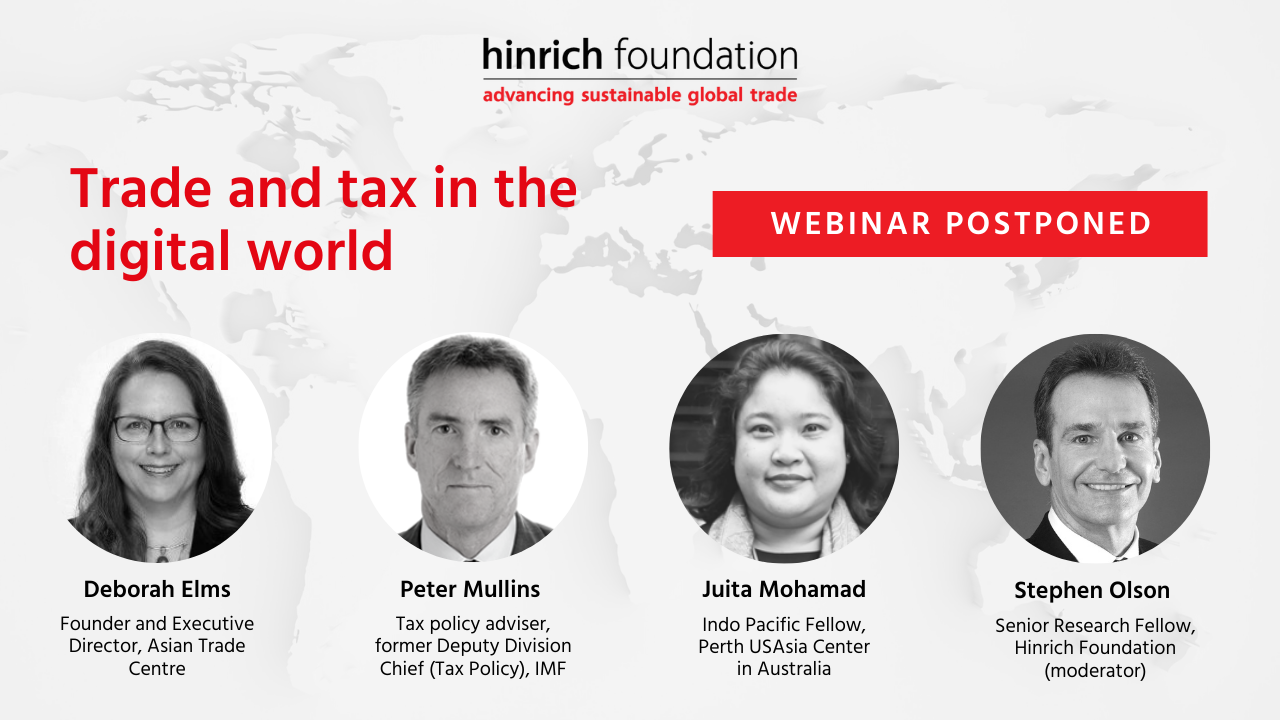 Due to unforeseen circumstances, this webinar will be rescheduled. We look forward to sharing the new date and time shortly. Thank you for your kind understanding.
Neither trade nor tax are new issues. What is new are the types of challenges that digital trade poses to revenue collection. In the digital economy, firms can be located anywhere and provide goods and services online without any need for a physical presence – confounding governments facing fiscal pressures. Increasingly, trade policies need to reflect changes in tax policies and vice versa.
Join us in our upcoming webinar to discuss important ways that the digital economy has affected traditional tax systems: such as by allowing firms to compete in markets without a physical presence; by the proliferation of approaches, mostly used by large firms, to manage tax more carefully; and by the participation in cross-border trade by companies previously not engaged in such transactions. As a global tax deal agreed to by the G20 nears conclusion, closing the divide between trade and tax policy becomes more urgent.
Deborah Elms
of the Asian Trade Centre will open the webinar by presenting the key findings of the 'Trade and tax in the digital world' report. Hinrich Foundation Senior Research Fellow
Stephen Olson
will then moderate a panel discussion joined by experts in their field.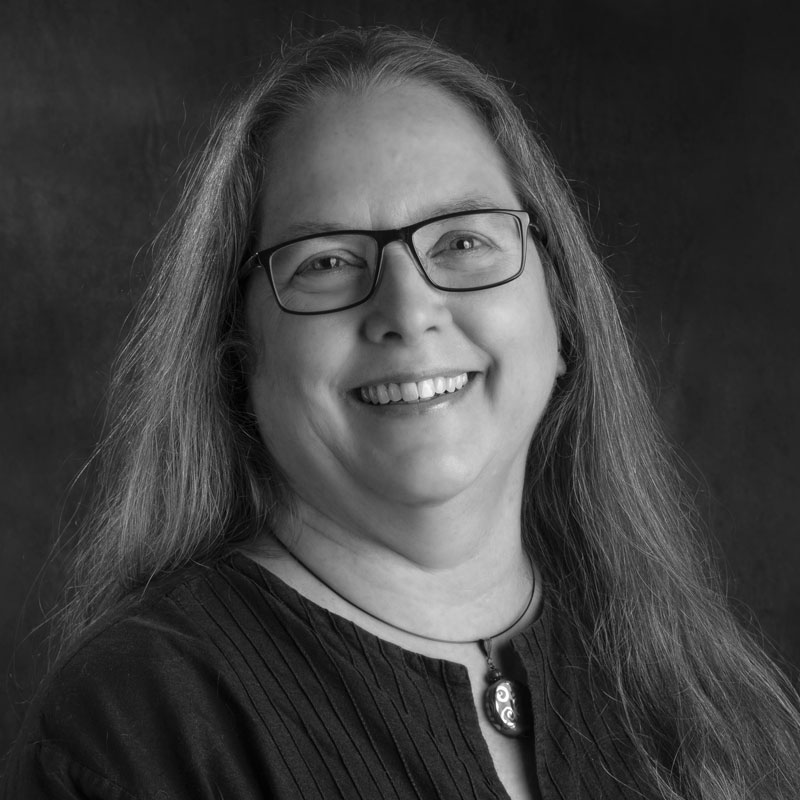 Deborah Elms
Founder and Executive Director of the Asian Trade Centre
Dr Deborah Elms is the Founder and Executive Director of the Asian Trade Centre. Dr. Elms is also Vice Chair of the Asia Business Trade Association (ABTA) and sits on the International Technical Advisory Committee of the Global Trade Professionals Alliance and is Chair of the Working Group on Trade Policy and Law.
She is a senior fellow in the Singapore Ministry of Trade and Industry's Trade Academy. Previously, Dr Elms was head of the Temasek Foundation Centre for Trade & Negotiations (TFCTN) and Senior Fellow of International Political Economy at the S. Rajaratnam School of International Studies at Nanyang Technological University, Singapore.
Her projects include the Trans-Pacific Partnership (TPP) negotiations, the Regional Comprehensive Economic Partnership (RCEP), the ASEAN Economic Community (AEC) and global value chains. Dr. Elms received a PhD in political science from the University of Washington, a MA in international relations from the University of Southern California, and bachelor's degrees from Boston University.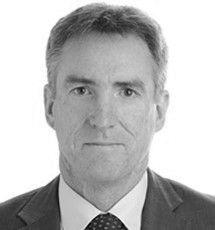 Peter Mullins
Tax policy adviser
Peter Mullins has provided tax policy advice to governments of more than 50 countries over the past 20 years, mostly on behalf of the International Monetary Fund (IMF).
Mr Mullins was formerly Deputy Division Chief of the IMF's Tax Policy Division and has advised on a broad range of tax policy issues, including corporate tax, personal tax, VAT, international tax issues, natural resources taxation, and property taxes. He has worked in both the private and public sectors, including many years as a senior official in the Australian Treasury and Australian Tax Office.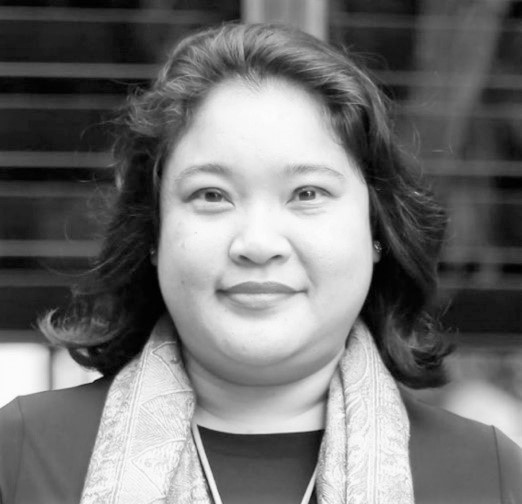 Juita Mohamad
Indo Pacific Fellow, Perth USAsia Center
Dr. Juita Mohamad is an Indo Pacific Fellow at Perth USAsia Center in Australia. Dr. Mohamad is one of the Lead Coordinators of Malaysia's All Party Parliament Group on the Sustainable Development Goals.
She has also served as a Fellow in the Economics, Trade and Regional Integration (ETRI) Division of Malaysia's Institute for Strategic and International Studies (ISIS) and as an Economist at the Asia Desk, OECD Development Center in Paris.
Juita earned a PhD in International Studies (Economics Discipline) from Waseda University. Her current research interests include trade, regional integration, protectionism, wage inequality, the informal sector, and digital trade.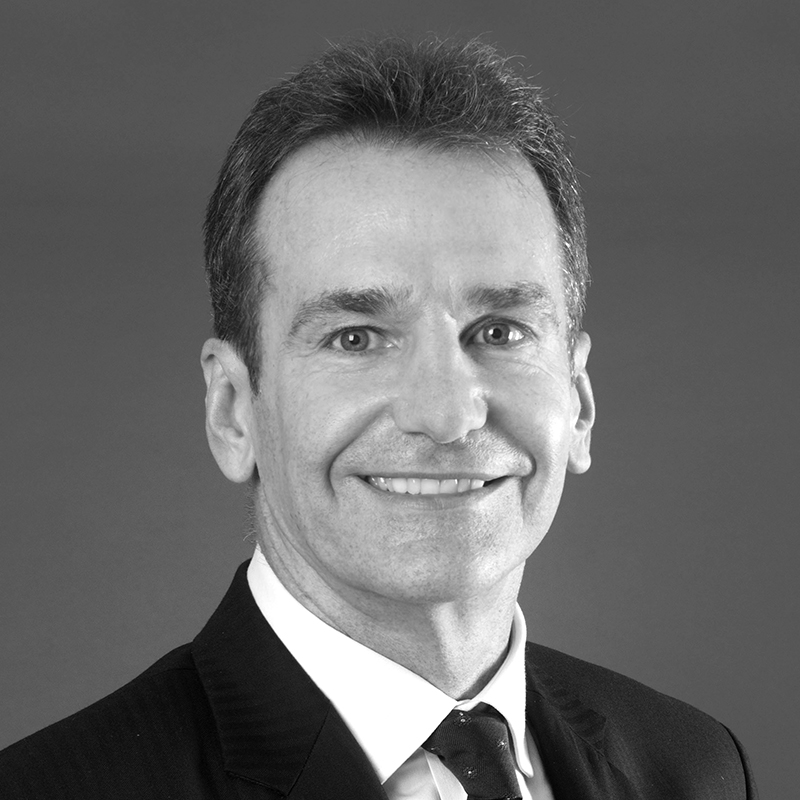 Stephen Olson
Senior Research Fellow, Hinrich Foundation
Mr. Olson began his career in Washington DC as an international trade negotiator and served on the US negotiating team for the NAFTA negotiations.
He subsequently became president of the Hong Kong-based Pacific Basin Economic Council, and vice-chairman of Cairo-based ARTOC Group for investment and development. He is also a visiting scholar at the Hong Kong University of Science and Technology. He has a master's degree in international relations from the Johns Hopkins School of Advanced International Studies and a B.A. from the State University of New York.