Upcoming Events
Techno-Nationalism
The third briefing in a 10-part webinar series by the National Press Foundation
The National Press Foundation is running a series of 10 online trainings for journalists on covering global trade issues in the era of coronavirus. This third briefing, "Techno-Nationalism: Covering the U.S.-China Battle for Technological and Geopolitical Dominance," will be held online Tuesday, 9 June, at 10:30 a.m. Eastern.
Against the backdrop of deteriorating U.S.-China relations, this briefing will explain the rise of techno-nationalism.
Experts will Zoom in from Singapore and Washington to explore Beijing's struggle to de-Americanize its supply chains; the Trump administration's push to reduce U.S. dependence on China for critical technologies, starting with semiconductors; and the implications for the global trading system of the superpowers' use of adversarial industrial policies to advance geopolitical goals.
The first two briefings explored disruptions in the supply chains for food and medical goods.
Hear from experts who focus on China, technology issues and the emerging US-China tech war
Alex Capri
Research Fellow, Hinrich Foundation and Visiting Senior Fellow, NUS Business School
Alex has over 20 years of experience in value chains, logistics and global trade management, both as an academic and a professional consultant. He has advised many of the world's best-known companies on cross‐border projects in more than 40 countries and he has worked in some of the most challenging regulatory environments throughout the world.
Alex has been living and working in Asia for 15 years. His areas of expertise include customs valuation, free trade agreements, free trade zones, VAT/GST, export controls, sanctions, non‐tariff barriers, digital trade and more. He has also worked on projects involving good governance and sustainable trade.
Currently, Alex Capri is a Senior Fellow and Lecturer in the Business School at the National University of Singapore and Lecturer in the Lee Kuan Yew School of Public Policy. From 2007‐2012, Alex was the Partner and Regional Leader of KPMG's International Trade & Customs practice in Asia Pacific, based in Hong Kong.
He has been a thought‐leader for the World Economic Forum on the topics of inclusive capitalism, digital transformation and SMEs in emerging economies. Alex writes for a variety of publications including Forbes Asia and The Nikkei Asian Review and is a frequent guest on global television and radio networks, including BBC International, Bloomberg, CNBC and Channel News Asia. He holds a M.Sc. from the London School of Economics, in International Political Economy. He holds a B.Sc. in International Relations, from the University of Southern California.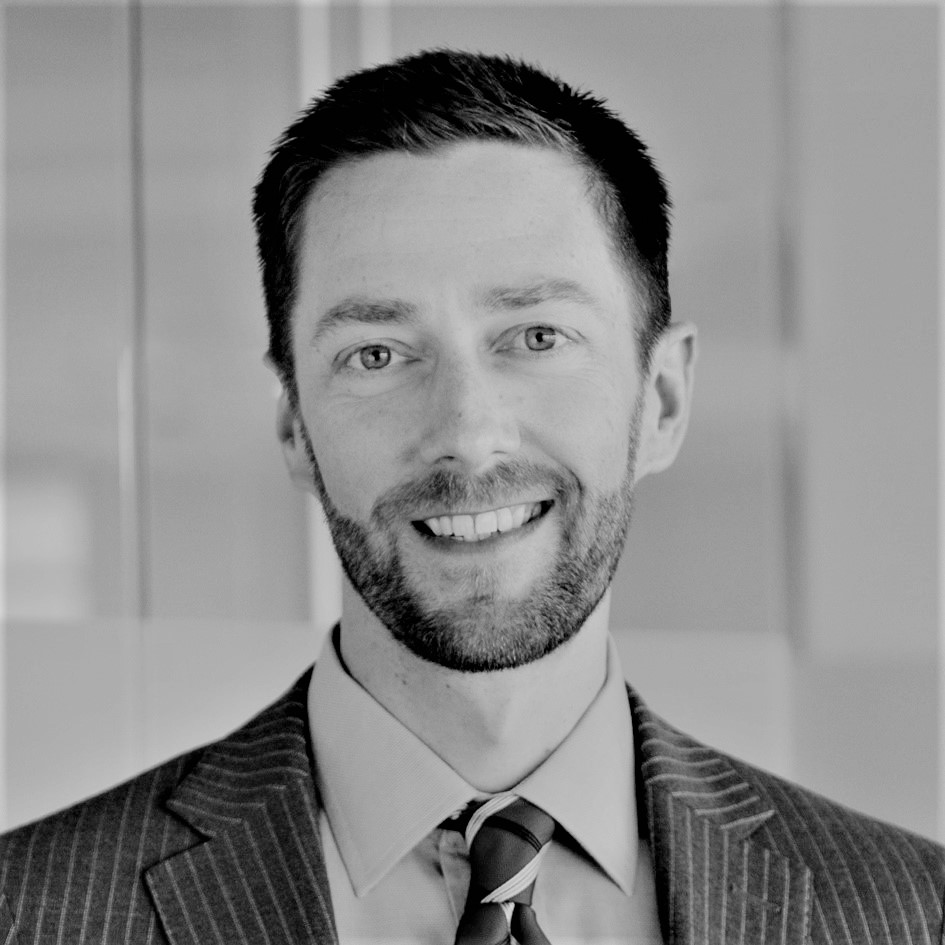 Martijn Rasser
Senior Fellow, Technology and National Security Program, Center for a New American Security (CNAS)
Martijn Rasser is a Senior Fellow in the Technology and National Security Program at the Center for a New American Security (CNAS).
Prior to joining CNAS, Mr. Rasser served as a senior intelligence officer and analyst at the Central Intelligence Agency, where he worked on foreign emerging technologies, technology innovation, and weapons research & development. He also served as a senior advisor in the Office of the Secretary of Defense, special advisor to a senior military commander in the Middle East, chief counterterrorism liaison to a U.S. military unit in Iraq, and vice chairman of a National Intelligence Council (NIC) working group.
Upon leaving government service, Mr. Rasser served as Chief of Staff at Muddy Waters Capital, an investment research firm focused on investigating business fraud, accounting fraud, and fundamental problems. More recently, Mr. Rasser was Director of Analysis at Kyndi, a venture-backed AI startup in Silicon Valley.
His commentary and research have appeared in Foreign Policy, Lawfare, The National Interest, the San Francisco Chronicle, and Scientific American, and he is regularly quoted in outlets such as Axios, Bloomberg, Fortune, National Journal, the New York Times, South China Morning Post, U.S. News and World Report, the Wall Street Journal, and WIRED. Mr. Rasser received his B.A. in anthropology from Bates College and his M.A. in Security Studies from Georgetown University.
Outside of CNAS, Mr. Rasser is providing outside informal counsel exclusively to the Biden campaign for President.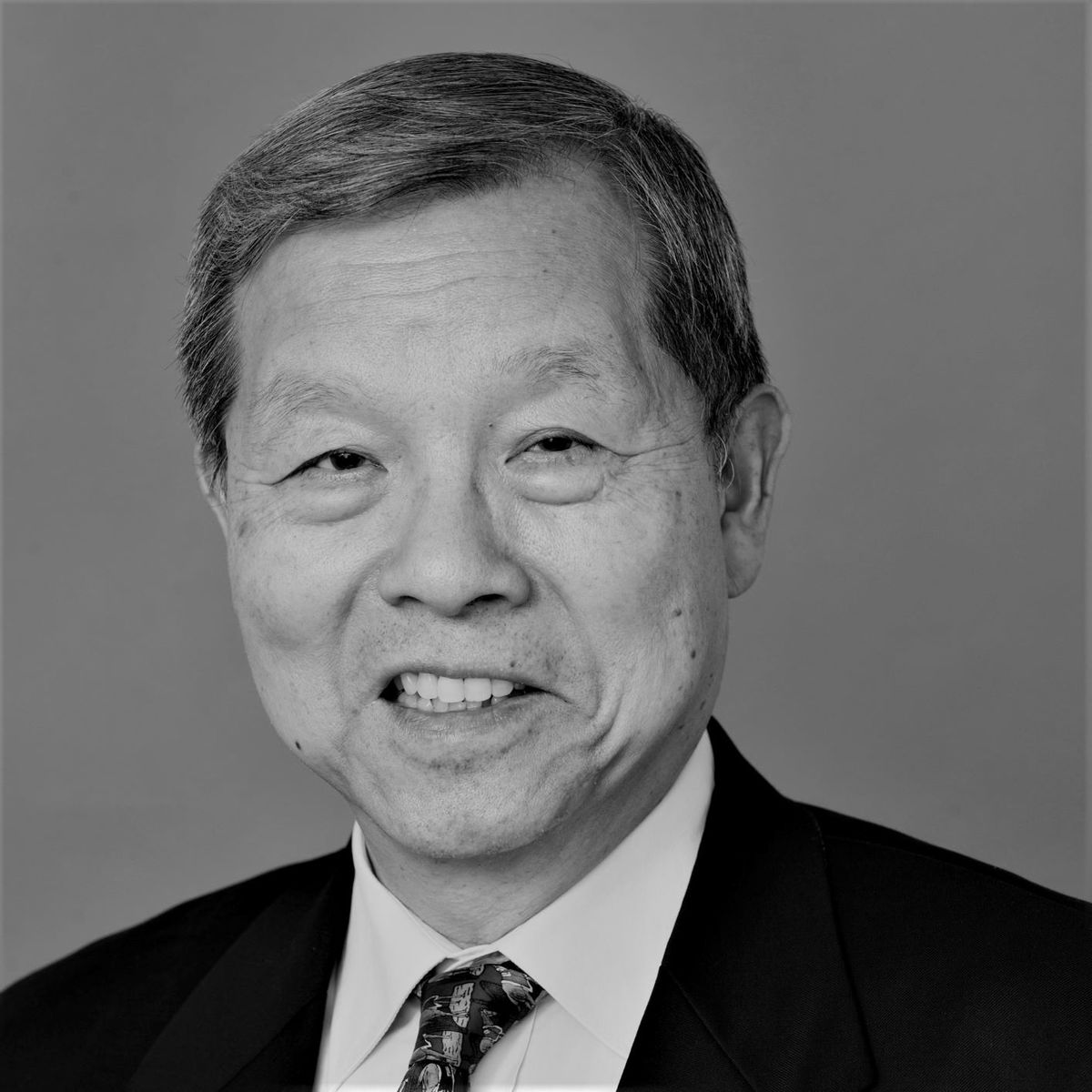 Yukon Huang
Senior Fellow, Asia Program, Carnegie Endowment for International Peace
Yukon Huang is a Senior Fellow in the Carnegie Asia Program, where his research focuses on China's economy and its regional and global impact.
He was formerly the World Bank's country director for China and earlier director for Russia and the Former Soviet Union Republics. He is an adviser to the World Bank, Asian Development Bank, Asian Infrastructure Investment Bank, and various governments and corporations. His research focuses on China's economy and its regional and global impact.
Huang has published widely on development issues in both professional journals and the public media. He is a featured commentator for the Financial Times on China, and his articles are seen frequently in the Wall Street Journal, Bloomberg, Foreign Affairs, the National Interest, and Caixin. His books include East Asia Visions, Reshaping Economic Geography in East Asia, and International Migration and Development in East Asia and the Pacific. His latest book, Cracking the China Conundrum: Why Conventional Economic Wisdom Is Wrong, was published by Oxford University Press (2017).
He has a PhD in economics from Princeton University and a BA from Yale University.