Upcoming Events
2020 Hinrich Trade Negotiation Simulation
In partnership with the Hong Kong America Center & Asia Society Hong Kong Center
The Hinrich Foundation is holding the 2020 Hinrich Trade Negotiation Simulation (HTNS) for university students in Hong Kong.
This year, 48 university students from Hong Kong universities will join this interactive learning experience to solve global trade challenges through effective multi-stakeholder negotiation.
The participants are grouped into six country teams. They are tasked to solve pressing international issues.
The Foundation initiated the Hinrich Trade Negotiation Simulation to provide university students insights on the dynamics behind closed doors of trade negotiation and how the outcomes can affect economies.
After successful HTNS events in Vietnam, the Philippines and Hong Kong, along with the support of leading institutions, the Foundation extends this training to students to better appreciate the challenges and impacts of reaching mutually beneficial trade agreements.
Due to COVID-19, the 2020 HTNS is currently postponed until further notice. 
Our facilitators and speakers hail from a diverse set of backgrounds, including policymaking, government and business.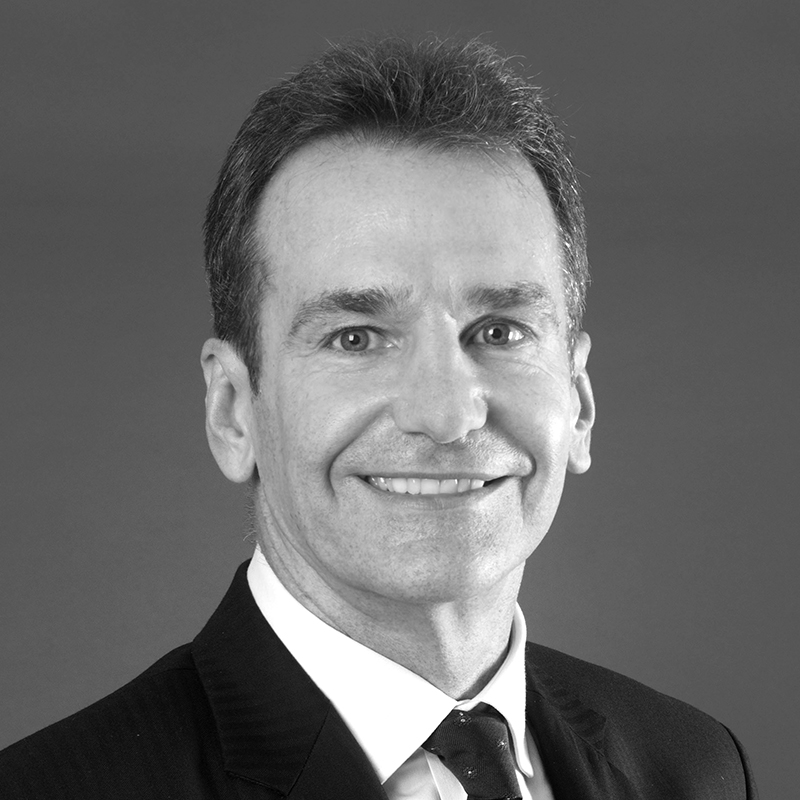 Stephen Olson
Senior Research Fellow, Hinrich Foundation
Mr. Olson began his career in Washington DC as an international trade negotiator and served on the US negotiating team for the NAFTA negotiations.
He subsequently became president of the Hong Kong-based Pacific Basin Economic Council, and vice-chairman of Cairo-based ARTOC Group for investment and development. He is also a visiting scholar at the Hong Kong University of Science and Technology. He has a master's degree in international relations from the Johns Hopkins School of Advanced International Studies and a B.A. from the State University of New York.