Open Trade Asia Negotiation Simulation held in Manila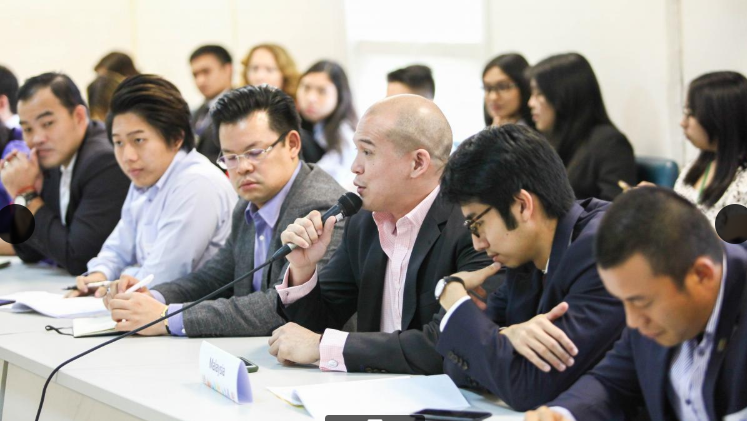 ---
Published 06 September 2017
On September 6, 2017, The Hinrich Foundation and Asia Society Philippines, in partnership with the Philippine Young Entrepreneurs Association and De La Salle University, held an Open Trade Asia Negotiation Simulation in Manila, Philippines.
Over 70 young entrepreneurs and professionals gathered from across the ASEAN region and China for the one-day trade negotiation simulation event held at De La Salle University. The delegates included members of the ASEAN Young Entrepreneurs Council (AYEC), a regional young entrepreneurs' organization incubated by the ASEAN Business Advisory Council (ASEAN-BAC).
At the event, delegates were immersed in a realistic trade negotiation simulation experience. The delegates were first divided into 11 teams representing each ASEAN member nation and China. They were further divided into two specific trade negotiation focuses: Trade in goods and trade in services. Delegates were coached on negotiation strategies throughout the process.
The event also featured a number of high level speakers who shared their perspectives on the benefits and challenges of trade, with a special focus on the ASEAN Economic Community. Speakers included ASEAN leadership and former trade negotiators:
Ambassador Delia Albert, Senior Adviser, SGV Group
Suyin Liu Lee, Executive Director, Asia Society Philippines
Alexander Boome, Program Director, Hinrich Foundation
Stephen Olson, Research Fellow, Hinrich Foundation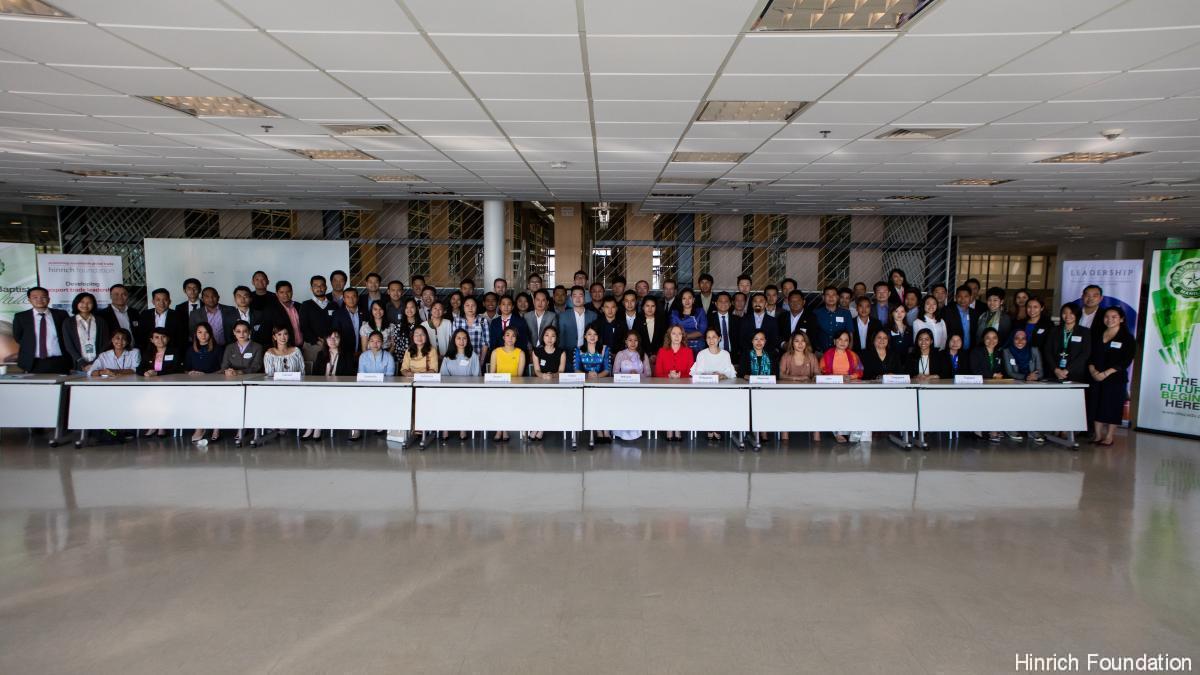 Find out more about the event.
© The Hinrich Foundation. See our website Terms and conditions for our copyright and reprint policy. All statements of fact and the views, conclusions and recommendations expressed in this publication are the sole responsibility of the author(s).
---