First International Trade Training for Journalists in Asia successfully concluded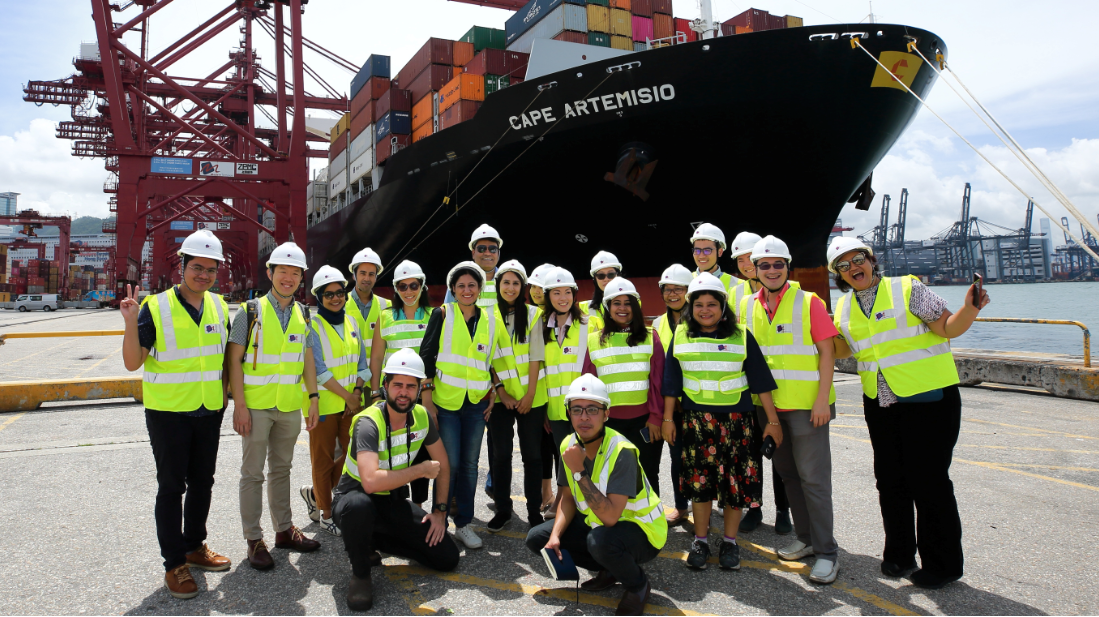 ---
Published 24 June 2019
The future of trade and globalization is dynamic, with implications for geopolitics, growth and development.
Media, as public opinion shapers, play a critical role in providing deeper perspectives on trade issues and promoting a more informed, productive public dialogue. Traditional journalism training programs do not focus specifically on trade, leaving reporters under-equipped to cover trade topics. Our programs are designed to bridge that gap.
The Hinrich Foundation and the National Press Foundation (NPF) offered a four-day workshop on all aspects of sustainable international trade. The workshop was held on June 17-20 in Hong Kong. Twenty journalist fellows were selected to participate out of more than 220 applicants.
Fellows learned from experts in the fields of foreign direct investment, treaties that shape trade, economic growth, social and environmental impacts, emerging economies, how the World Trade Organization works, China's unique role, access to research and data, and more.
This all-expenses-paid fellowship also included two field trips to the Hong Kong Maritime Museum and the Modern Terminals.
Expert speakers included:
Kurt W. Tong, Consul General, U.S. Consulate General Hong Kong and Macau
Michaela Browning, Australian Consul General to Hong Kong and Macau
Huiyao (Henry) Wang, President, Center for China and Globalization
Peter J. Levesque, Group Managing Director and CEO, Modern Terminals Ltd.
Tara Joseph, President, American Chamber of Commerce Hong Kong
Anne Marie Roantree, Bureau Chief, Hong Kong, Reuters
Derek Wallbank, Senior editor, Singapore, Bloomberg LP
John Carter, Senior editor, political economy, South China Morning Post
Sue-Lin Wong, South China correspondent, Financial Times
Elin Wong, Head of Corporate Affairs, Modern Terminals Ltd.
Merle A. Hinrich, Founder and Chairman, Hinrich Foundation
Alicia Garcia Herrero, Chief Economist for Asia Pacific, Natixis
Steve Okun, Senior advisor, McLarty Associates
Tatman Savio, Partner, Akin Gump Strauss Hauer & Feld LLP
Stephen Olson, Research Fellow, Hinrich Foundation
Alex Capri, Visiting Senior Fellow, National University of Singapore
Jeffrey Timmermans, Associate Professor of Practice; Director, Bachelor of Journalism Programme, University of Hong Kong
Henry Gao, Associate Professor of Law, Singapore Management University; Dongfang Scholar Chair Professor, Shanghai Institute of Foreign Trade
Julien Chaisse, Law professor, City University of Hong Kong
Bryan Mercurio, Professor, Chinese University of Hong Kong
The Hinrich Foundation and NPF offered this professional development opportunity for journalists to enhance skills, increase knowledge and recharge their reporting on one of today's most critical issues.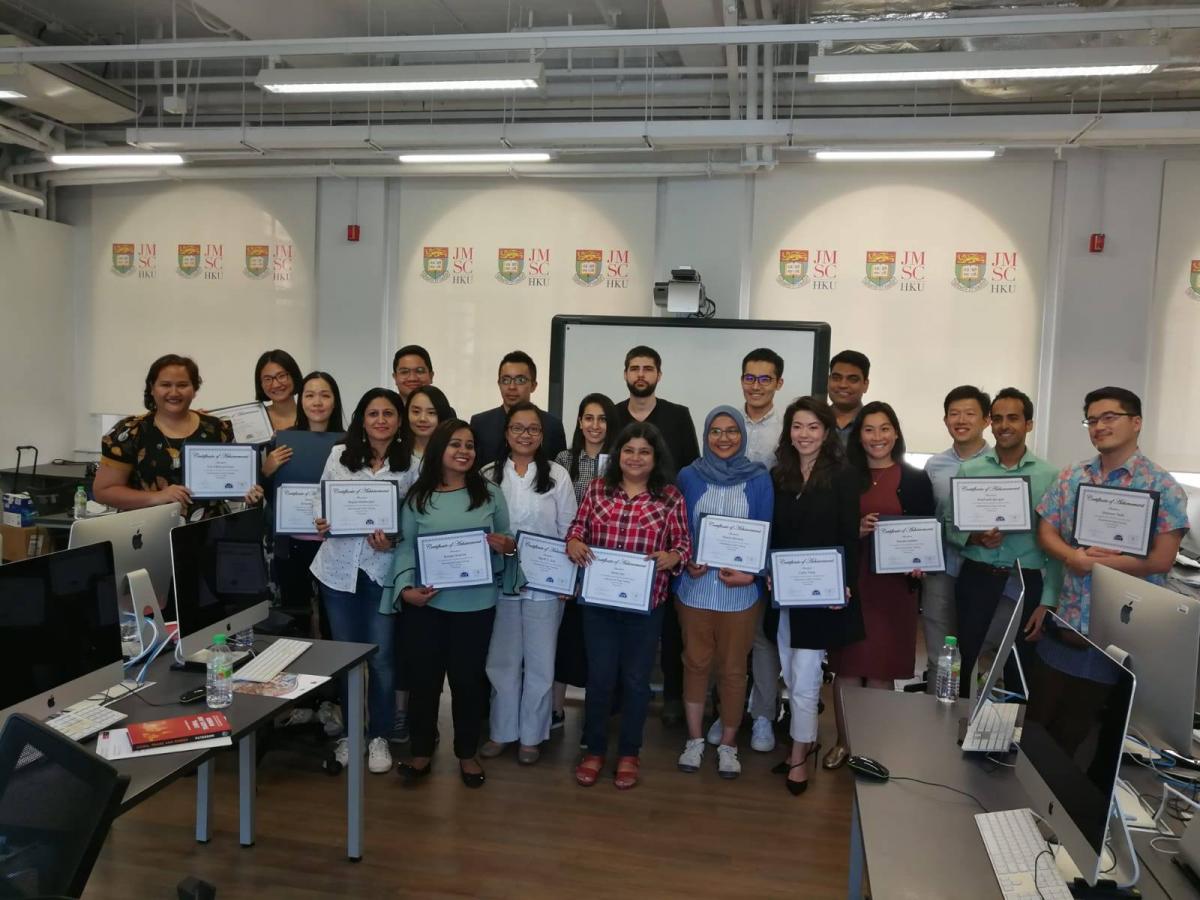 © The Hinrich Foundation. See our website Terms and conditions for our copyright and reprint policy. All statements of fact and the views, conclusions and recommendations expressed in this publication are the sole responsibility of the author(s).