MEDIA EDUCATION
Global Trade: A Pandemic Primer
Despite initial disruptions and anxiety induced by uncertainties, trade marches on during Covid-19 with significant developments. This series of 20 briefings invites journalists around the world to ask some of the leading experts from industry, government and academia about the at-risk supply chains for pharmaceuticals and food; the US-China race to tech supremacy; the waning influence of the World Trade Organization; and more. Understand why and how the future of commerce and globalization may never be the same again.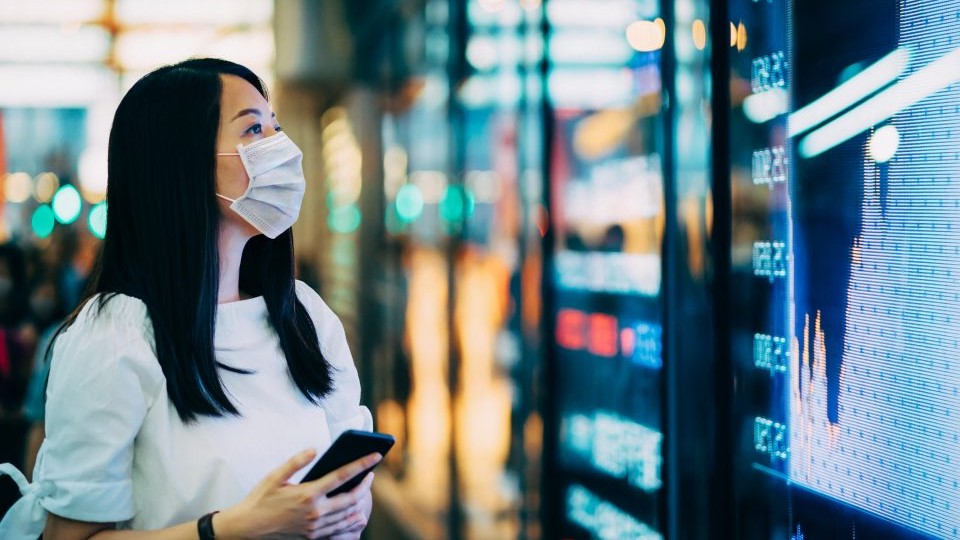 Part II: The post-pandemic world
Global trade in the post-pandemic period is bound to undergo fundamental changes, as shockwaves created by COVID posed challenges to the world economy unseen in decades. Globalization as we knew it might be coming to an end, but it is also a time for policymakers and business leaders to confront issues that long require deliberation. In this Part II of the series, a group of trade experts walked us through some of the emerging trends and themes in global trade, and what are the implications for governments, corporates, and societies.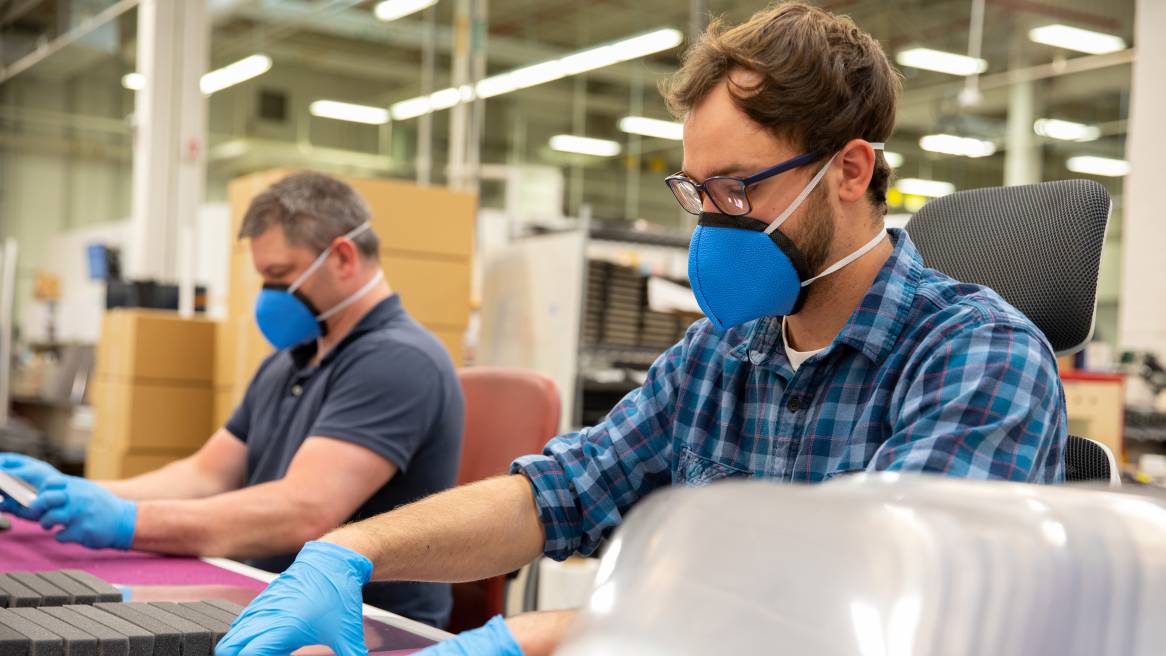 Part I: Understanding what is at stake
The COVID-19 pandemic has exposed the fragility of our existing global value chains. Voices for a soul-searching reflection on globalization and geopolitical tensions are rapidly changing trade as we know it for the past 70 years. In this Part I of the series, the Hinrich Foundation and National Press Foundation have invited experts to discuss with us some of the most pressing issues facing global trade right now – how we got here, where it is heading, and what is at stake.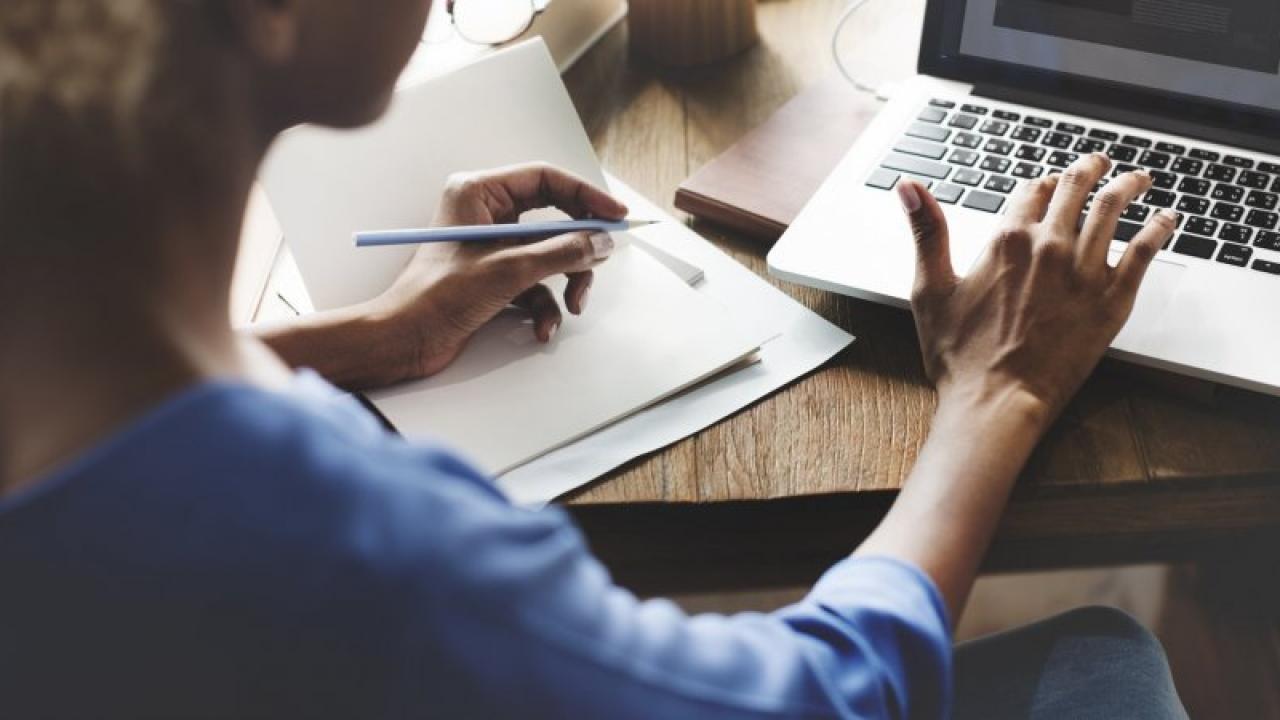 Telling the global trade story
Sponsored by the Hinrich Foundation, the National Press Foundation launched a series of online briefings covering all aspects of global trade. Click here to view all.