MEDIA EDUCATION
Global Trade: A Pandemic Primer
A webinar series by the National Press Foundation
Despite initial disruptions and anxiety caused by uncertainties, trade marches on during COVID-19. Sponsored by the Hinrich Foundation, the National Press Foundation launched a webinar series on global trade – its past, present and future, what transformation is awaiting, and what characteristics will endure.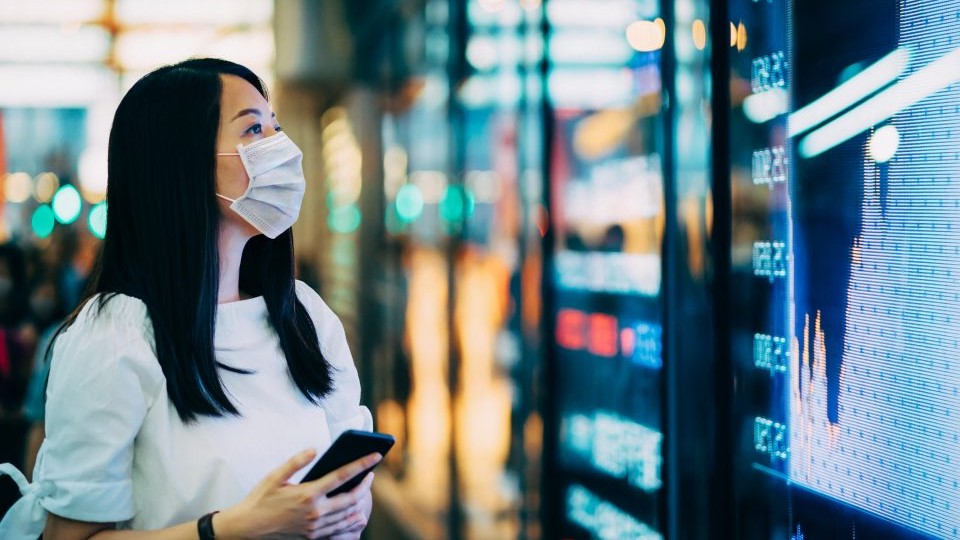 Part II: The post-pandemic world
Global trade in the post-pandemic period is bound to undergo fundamental changes, as shockwaves created by COVID posed challenges to the world economy unseen in decades. Globalization as we knew it might be coming to an end, but it is also a time for policymakers and business leaders to confront issues that long require deliberation. In this Part II of the series, a group of trade experts walked us through some of the emerging trends and themes in global trade, and what are the implications for governments, corporates, and societies.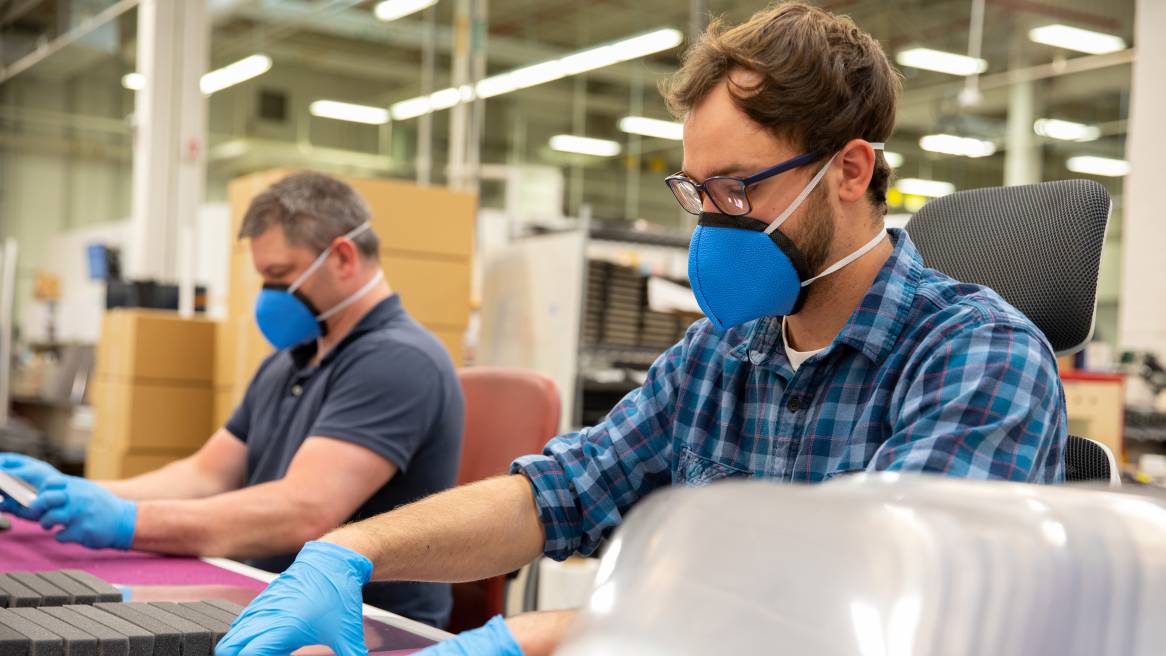 Part I: Understanding what is at stake
The COVID-19 pandemic has exposed the fragility of our existing global value chains. Voices for a soul-searching reflection on globalization and geopolitical tensions are rapidly changing trade as we know it for the past 70 years. In this Part I of the series, the Hinrich Foundation and National Press Foundation have invited experts to discuss with us some of the most pressing issues facing global trade right now – how we got here, where it is heading, and what is at stake.
About the series
This series of briefings on COVID-19's impact on global trade is tailored for media throughout the world.
Journalists are invited to ask some of the leading experts from industry, government and academia about the at-risk supply chains for pharmaceuticals and medical supplies; the renewed US.-China trade war; the essential goods most at risk of disruptions; the waning influence of the World Trade Organization; whether reshoring will become a reality; and more.
The briefings are conducted on Zoom and registered journalists are allowed to ask questions by audio or chat.
About the National Press Foundation (NPF)
The primary mission of the NPF is to increase journalists' knowledge of complex issues in order to improve public understanding. Since 1976, the foundation has provided in-person professional development opportunities to thousands of editors, producers and reporters, helping them better understand and explain the impact of public policy on readers and viewers. The NPF also recognizes and encourages excellence in journalism through its awards and programs. The Hinrich Award for Distinguished Reporting on Trade, distributed by the NPF, recognizes exemplary journalism that illuminates and advances the public's understanding of international business and trade.