APPLICATIONS OPEN
NTU NBS - Professional MBA (International Trading)
Hinrich Foundation scholarship
Designed in close consultation with industry leaders, this 18-month program offers working professionals a holistic education that develops cross-cultural intelligence, knowledge of emerging technologies, awareness of sustainability and regulatory issues, and the ability to manage opportunities and risks in the dynamic global trading environment.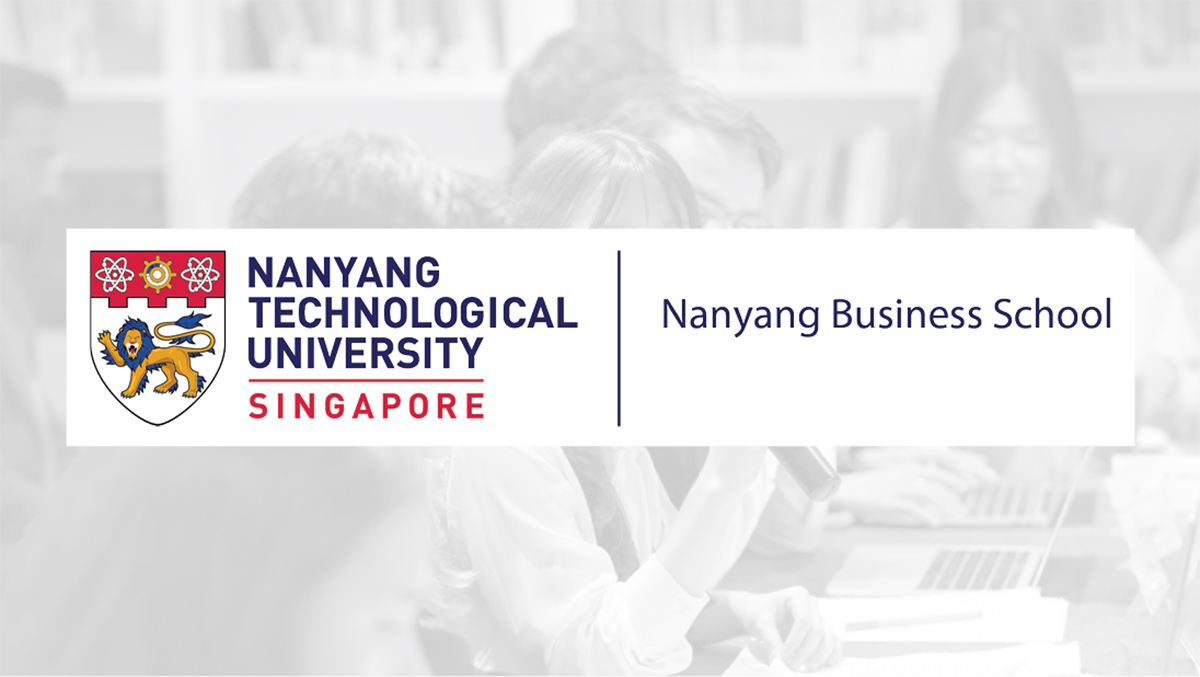 Special announcement
James Chang Wen Jie joins the Hinrich Foundation family as the first recipient of the Hinrich Global Trade Leader scholarship for the Professional MBA (International Trading) program at Nanyang Business School. Read our special announcement here.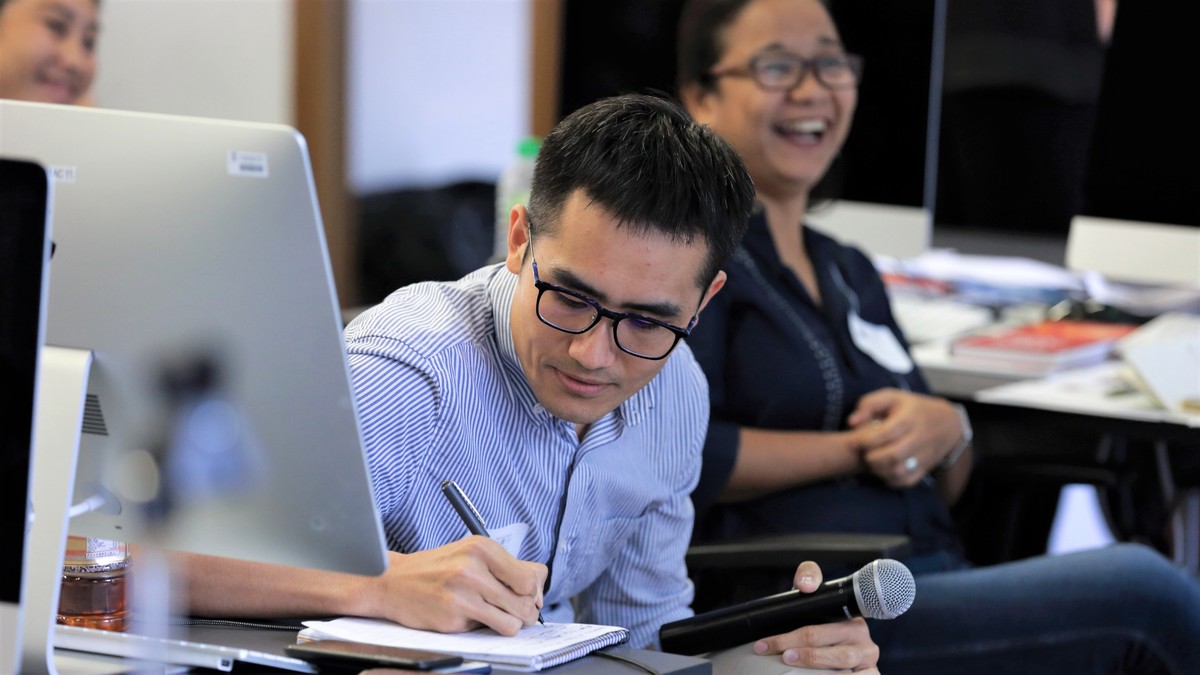 About the scholarship - Academic Year 2024
What

One scholarship of SGD30,000

Where

Nanyang Business School, Nanyang Technological University of Singapore

When

Classes begin in July 2024

Eligibility

Open to applicants admitted to the NTU NBS - PMBA (International Trading) program who

Have 3-years+ work experience and display a strong interest in working in global trade
Have demonstrated an interest in working in Asia after graduation

Application Deadline

30 March 2024
Scholarship graduates will be encouraged to engage with the Hinrich Foundation Alumni Association (HFAA) for mentorship, networking and possible career opportunities.
Applicants need to be admitted to the NTU NBS - PMBA (International Trading) program to be eligible for the scholarship. Learn more about the program and the admission process here.
Meet our Hinrich scholars & alumni
"Sustainable global trade is the only viable path forward. Supported by the Hinrich Global Trade Leader scholarship, I am empowered to contribute towards accelerating inclusive progress."
James Chang Wen Jie, Singapore
NTU Nanyang Business School, Professional Master of Business Administration (International Trading), Class of 2025
Sustainability Operations Manager (Natural Rubber), Michelin Group