WTO
Rethinking China trade policy: Lessons learned and options ahead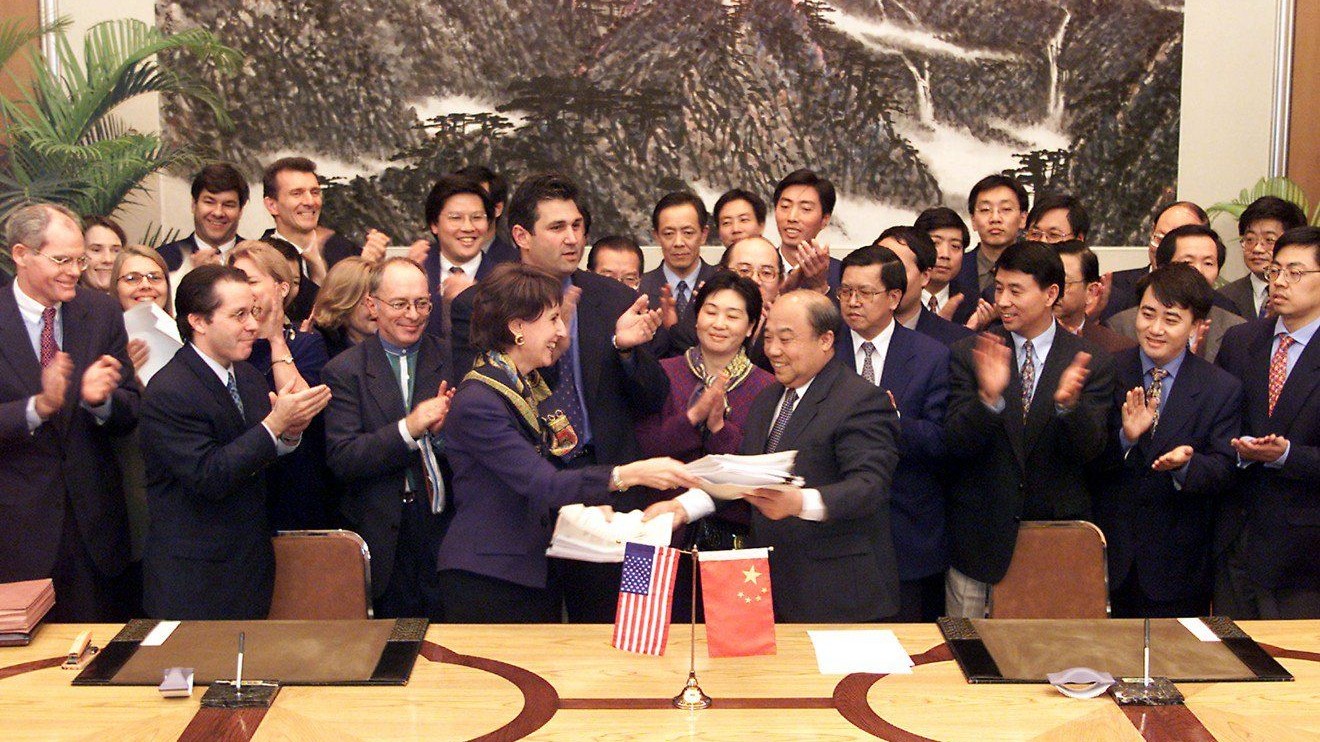 ---
Published 09 February 2021
Multilateral action is the only viable option for shaping an effective China trade policy. This includes the enforcement of existing rules through World Trade Organization (WTO) litigation, and the negotiation of new rules through WTO reform. This analysis provides a critical evaluation of these two options.
There seems to be an emerging consensus, especially among the big players, that the existing World Trade Organization (WTO) rules are inadequate for dealing with China. This is prompting calls for new rules to cope with the challenges brought by the country's unique economic system, with its heavy reliance on state-owned enterprises and government subsidies. Due to the size of China's economy and its significant trade share, it would be unrealistic to assume that meaningful reform efforts at the WTO could be achieved without the participation of the world's second largest economy.
The real problem, however, is not the lack of rules to tackle China's state capitalism, but the lack of utilization of existing rules. Rather than seeking to rewrite the rules completely, WTO members should first review existing rulebooks, including both the general WTO rules and China's accession commitments.
In this new paper, Henry Gao, Associate Professor of Law at Singapore Management University, notes that the unilateral approach employed by the US towards China has failed and that multilateralism offers a more viable approach. The time, he suggests, has come to move forward and rethink China trade policy.
Listen to this six-minute podcast featuring Prof. Gao and Hinrich Foundation Director of Research and Outreach Dr. Andrew Staples, summarizing the key highlights of this paper.
© The Hinrich Foundation. See our website Terms and conditions for our copyright and reprint policy. All statements of fact and the views, conclusions and recommendations expressed in this publication are the sole responsibility of the author(s).
---