WTO
China & the WTO at 20: celebration or regret?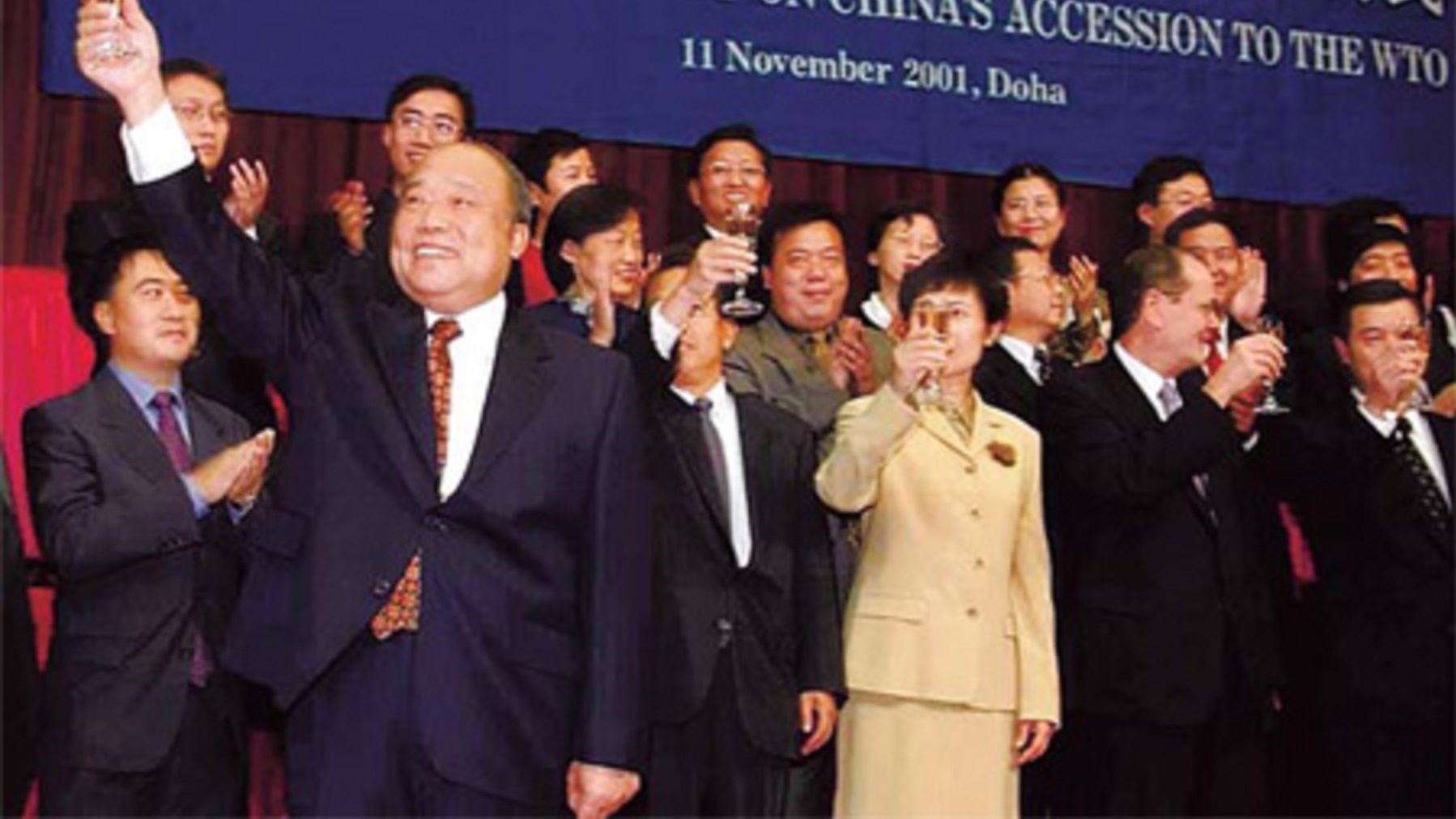 ---
Published 23 February 2021 | 5 minute read
China's accession to the WTO led to a marked deepening of its trade and investment linkages with the rest of the world. However, China's statist and mercantilist approach to economic management meant that the relationship was asymmetric by design, posing some troubling questions for the future of the global trading system.
China quietly entered the World Trade Organization (WTO) on 11 December 2001, three months to the day after devastating terrorist attacks on the United States. With the world's attention focused elsewhere, China's incorporation into the body that oversees the rules of global economic engagement was met with less fanfare than it perhaps deserved.  
To mark the anniversary, the Hinrich Foundation will be publishing a series of papers over the course of the year examining various aspects of the evolution of trade and the global economy that may have resulted from, or been influenced by, China's accession to the WTO. 
In this introductory paper, Research Fellow Stewart Paterson looks at the evolution of the Chinese economy both before and after WTO membership. He asks what lessons can be learnt and how, if at all, China's accession to the WTO could have been managed differently to mitigate disruption and facilitate a more equitable distribution of the gains from trade. 
© The Hinrich Foundation. See our website Terms and conditions for our copyright and reprint policy. All statements of fact and the views, conclusions and recommendations expressed in this publication are the sole responsibility of the author(s).
---