US-China trade
US-China trade war timeline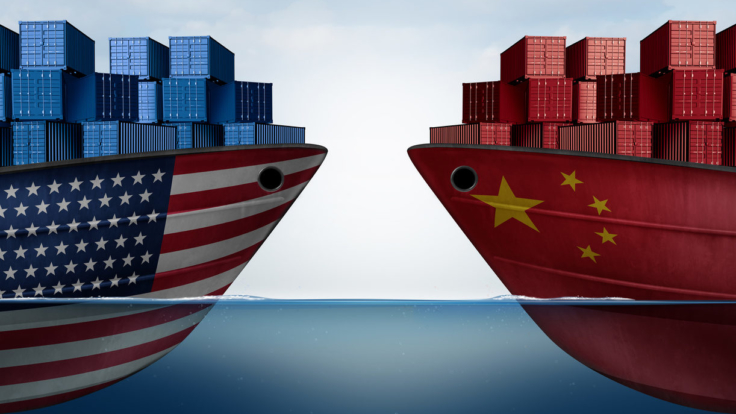 ---
Published 15 January 2020
A quick guide to the US-China trade war timeline in case you've lost track.
Unconventional trade warfare
Since taking office, the Trump administration has been building its case against Chinese practices they view as unfair to American businesses, including subsidization of industrial production and requirements to transfer proprietary US technologies. The Trump administration has also taken aim at the opaque connections between state-directed and strategic private enterprises, seeking to tighten oversight of Chinese investments in the United States and make examples of Chinese companies like ZTE Corporation that might be working around US sanctions against Iran and North Korea.
It has been an unconventional and rapid-fire series of steps as the Trump administration deploys a variety of executive powers, US trade laws, WTO proceedings, and threats. American companies and the average consumer can hardly keep track of proposed tariffs, real actions, and market reactions. Some of these measures our manufacturers and innovators have been seeking for years, but other measures they aren't sure they want at all, or worry about the consequences of Chinese retaliation. America's farmers are especially worried about getting caught in the crosshairs.
On January 15, the United States and China signed an unprecedented type of trade deal. If you've lost track of how we got here, below is a handy quick guide to recent events in this unfolding US-China trade war. Download and share the graphic, updated as of October 14, 2020.
© The Hinrich Foundation. See our website Terms and Conditions for our copyright and reprint policy. All statements of fact and the views, conclusions and recommendations expressed in this publication are the sole responsibility of the author(s).
---
---