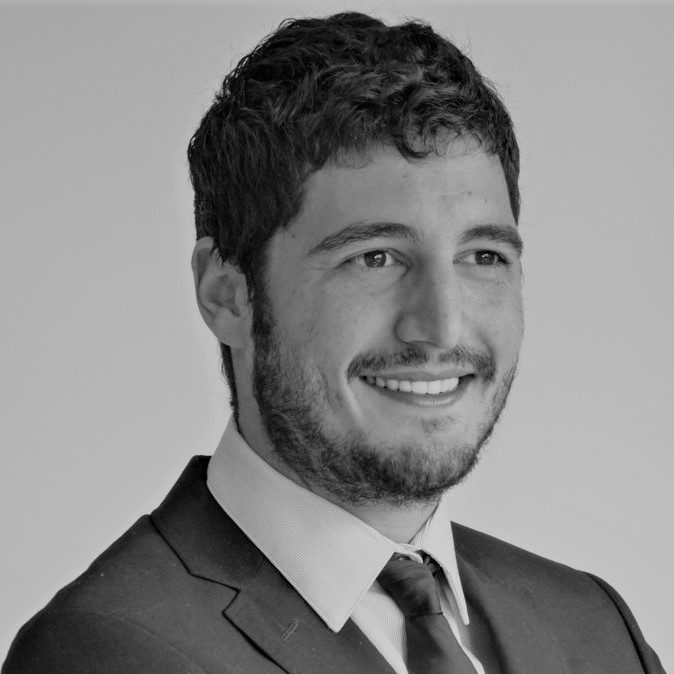 Ioannis Georgopoulos
CITIZENSHIP
Greece
HINRICH SCHOLARSHIP
INSEAD
Singapore
Master in Business Administration, Class of 2021
"Only sustainable global trade will ensure continuous prosperity, respect for human rights and environmental protection. This scholarship enables me to become a global trade leader for a better world."
Scholar background
Based in Antwerp, Belgium, Ioannis worked as Business Developer for Archer Daniels Midland Company (ADM), an American global food processing and commodities trading corporation, headquartered in Chicago, Illinois. He provided support for importers in Greece to source agricultural raw materials to grow their businesses in a globalized, competitive environment. He also led the expansion of the vegetable oils trade into the industrial space, including oil drilling, bio lubricants, personal care and chemicals. He began his career at ADM as an intern under the European Graduate Programme in 2016.
Ioannis earned his Bachelor of Business Administration from Athens University of Economics and Business in 2012.
Personal statement
Having lived and worked in six countries, I have built my career in truly diverse, international environments with a strong focus on global trade and development.
During my professional life, I created value by promoting innovative, environmentally friendly and financially sustainable applications of industrial chemical by-products that would otherwise be treated as waste streams. Moreover, I have heavily immersed myself into the world of agricultural commodities, by trading the soybean complex in bulk or in containers on a global scale and under the "No to Deforestation" commitment. On my latest role, I initiated and led Archer Daniels Midland's Industrial Vegetable Oils Platform for the Europe, Middle East and Africa (EMEA) region; within this role, I worked closely with both family-owned and publicly listed corporations in their successful transition from mineral-based oil to certified sustainable bio-based alternatives.
As an avid advocate of free, fair and sustainable trade in practice, I'm honored to be selected as a Hinrich Global Trade Leader Scholar and plan to commit to the values the Foundation stands for. I consider INSEAD's MBA a unique opportunity to position myself in Asia, expand my understanding of the region, connect with the global trade community, and actively support the Hinrich Foundation's causes. More precisely, I am aspiring to commit both the big agricultural commodities trading companies and the Hellenic Shipping Industry in the dialogue over sustainability, while utilize the resources, the knowledge and growing network of the Foundation in this aim.