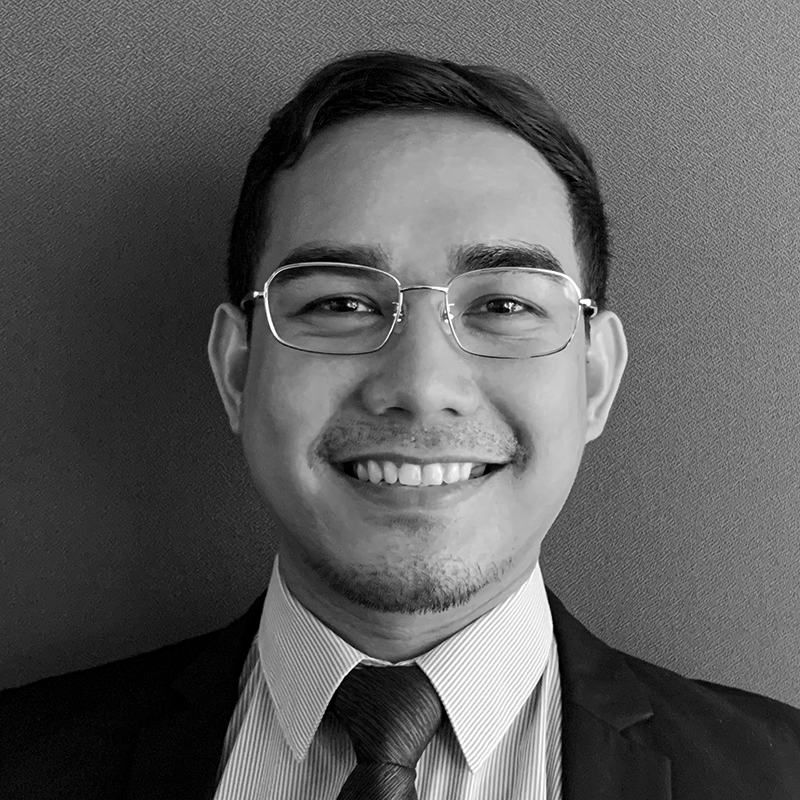 Froland Magallanes Tajale
CITIZENSHIP
Philippines
HINRICH SCHOLARSHIP
Hong Kong Baptist University - Grenoble Ecole de Management
Hong Kong SAR
MSc in Entrepreneurship & Global Marketing, Class of 2020
"This program has created many learning opportunities and equipped me to strategically approach real-world challenges."
I have always regarded myself as a forever scholar of life. My passion towards personal development is fueled by my provincial roots and everything that comes along with growing up in a less-than-affluent household.
I've found that having the right mindset is essential to thriving in any personal or professional endeavor. Success starts with the self — it's important to base your decisions on facts, but be sure to look inward and listen to your instincts as well.
My experiences have shown me that macro- and micro-economic sustainability is achievable through the collective efforts of both the government and the people of a nation. Working for the Hinrich Foundation, I'm thankful to have the opportunity to make a direct and positive impact on global trade.