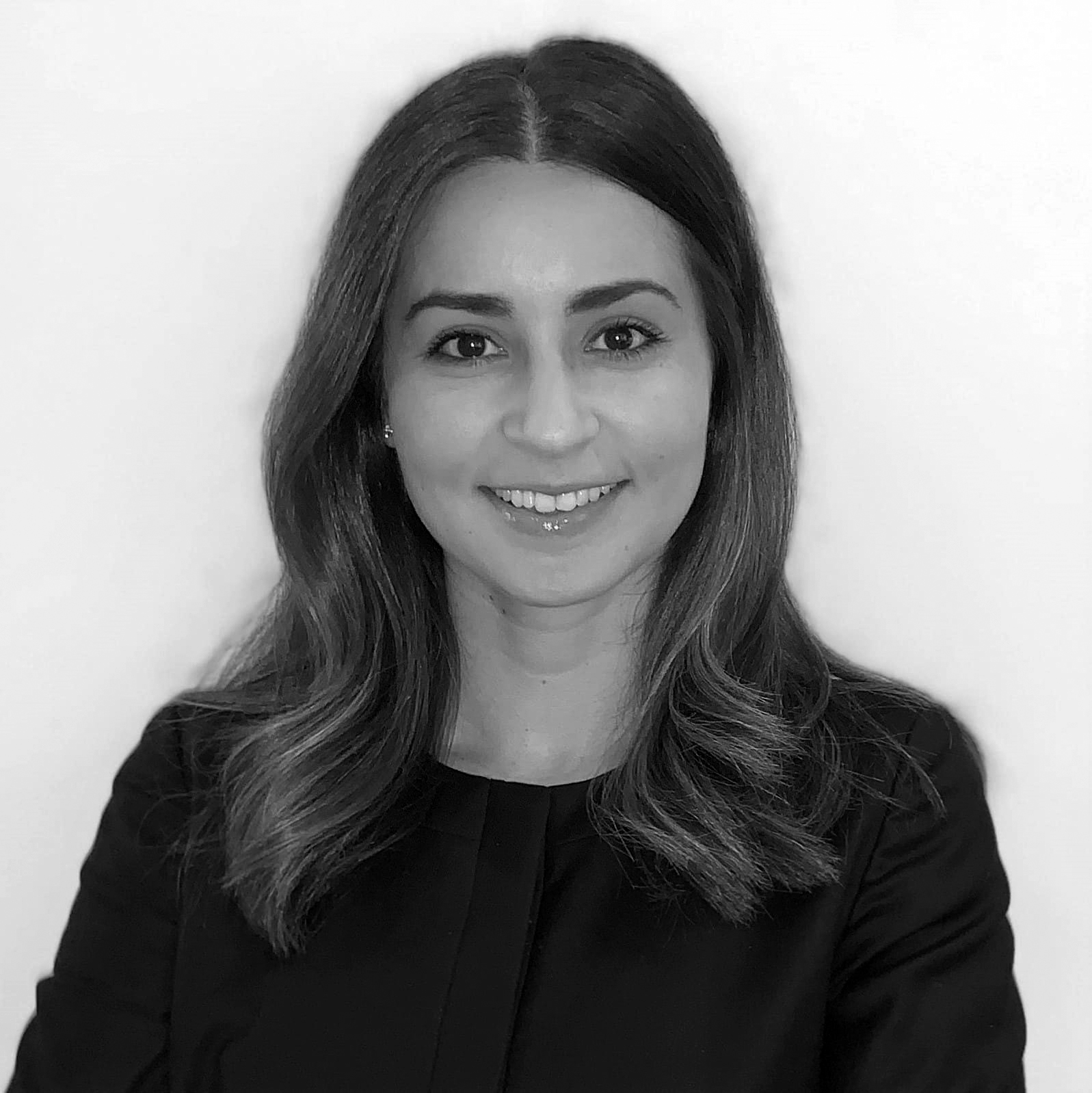 Eleana Collins
CITIZENSHIP
United States
HINRICH SCHOLARSHIP
Duke University
Durham, North Carolina, United States
Master of Business Administration, Class of 2022
"The Hinrich Foundation brings together people from a diverse set of backgrounds and experiences. I can't imagine a better community from which to learn."
Scholar background 
Before business school, Eleana was a Marketing Manager for the Hinrich Foundation in Hong Kong, focusing on digital marketing strategy to increase public awareness and lead generation, as well as corporate branding. Prior to that, she was an Account Director for two agencies in the Baltimore and DC areas and worked across B2C and B2B industries.
She graduated from University of Virginia in the United States with a bachelor's degree in Foreign Affairs.
Personal statement
Post-MBA, I plan to pursue global brand management in a multinational organization. My professional marketing experience has shown me how brands have the power to bring people closer together. Whether it's a Japanese candy that becomes widely-loved in the US or a Chinese cell phone that becomes popular in the EU, companies have the ability to help people better understand each other' cultures.
I hope to employ the global reach of brand to unite people around positive values that inspire curiosity and empathy for each other's differences. In addition, I envision creating an inclusive brand that celebrates diverse people and perspectives and makes a long-lasting positive impact on society.
The Hinrich Foundation network is incredibly diverse and brings people from a variety of backgrounds and interests together. I've always believed in the value of learning from different perspectives and being a part of the Hinrich Foundation community will broaden my perspective of the world.
In addition, having the opportunity to better understand the intersection of business and global trade will be essential in thoughtfully shaping a brand's impact on the world.