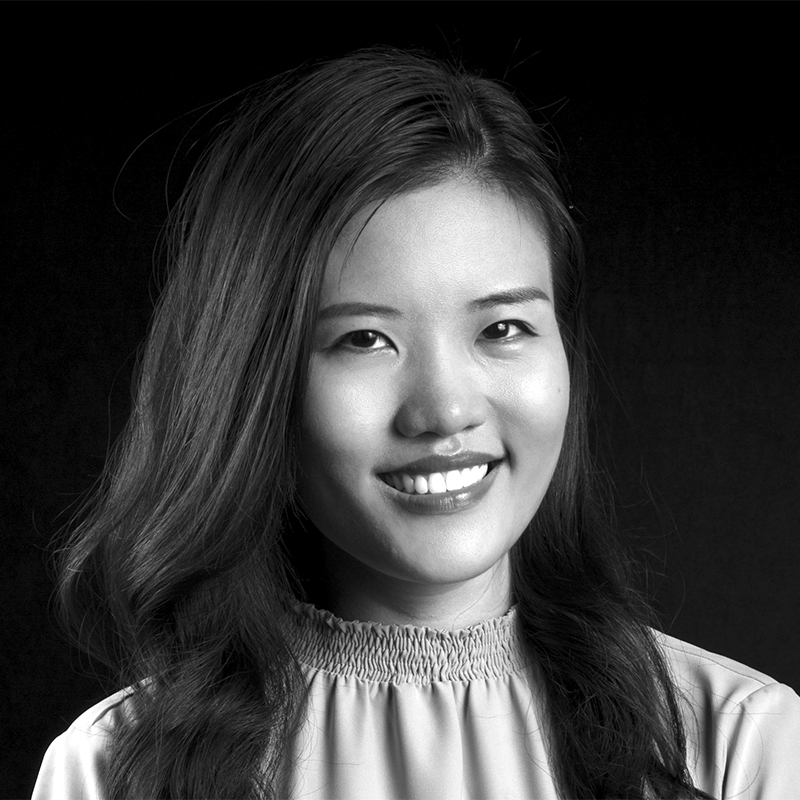 Trang Nguyen
CITIZENSHIP
Vietnam
HINRICH SCHOLARSHIP
RMIT University
Ho Chi Minh City, Vietnam
Master of Global Trade, Class of 2021
Co-sponsor: Samsung Electronics
CURRENT EMPLOYMENT
Product Marketing Manager
Samsung Electronics , Ho Chi Minh City, Vietnam
"I'm proud to be part of the Master of Global Trade program at RMIT University. This is a great opportunity for me to acquire more knowledge and experience adapting to my current practice from a new approach, and develop my career in the future."
Trang is Product Marketing Manager at Samsung Vina Electronics. Established in 1995 in Vietnam, Samsung Vina Electronics has more than 110,000 employees and a total of $9.5 billion in investment capital.
She is responsible for product strategy, business planning, pricing, demand planning and trade spend management. Trang previously held leadership roles at Sony Electronics Vietnam from 2008. She took a Marketing Manager course at Vietnam Marcom Academy in 2009.
Trang gained her bachelor's degrees in English Linguistics and Literature from the University of Social Science and Society in 2008, and in Foreign Trade at the University of Economics Ho Chi Minh City in 2006.