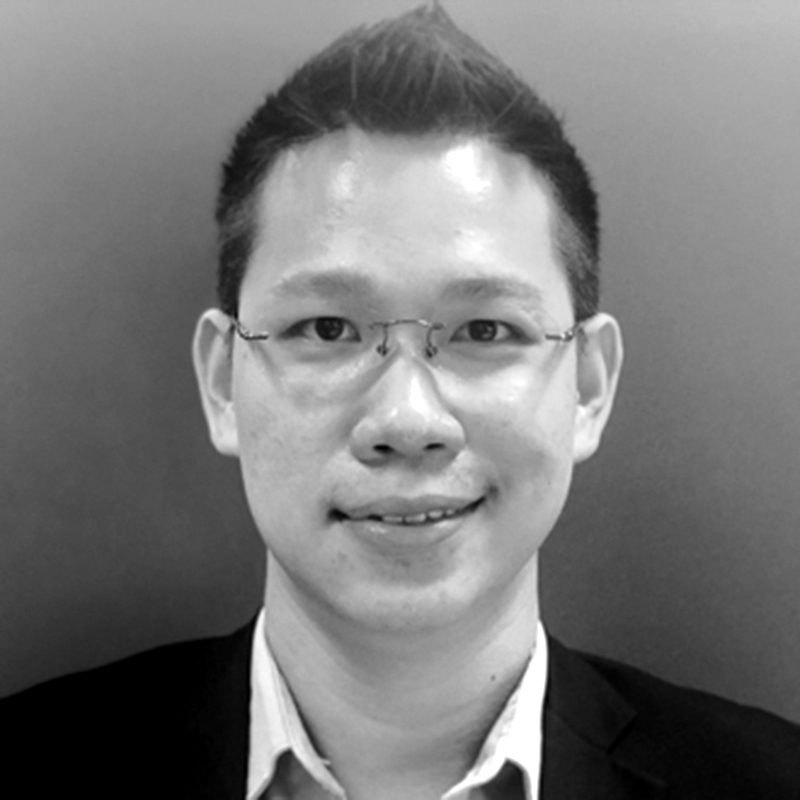 Tran Vinh Tran
CITIZENSHIP
Vietnam
HINRICH SCHOLARSHIP
RMIT University
Ho Chi Minh City, Vietnam
Master of Global Trade, Class of 2021
Co-sponsor: HSBC
CURRENT EMPLOYMENT
Business Development Manager
HSBC, Ho Chi Minh City, Vietnam
"With the knowledge and network from the Master of Global Trade, I expect to advance my career in trade finance."
Based in Ho Chi Minh City, Vietnam, Tran is Business Development Manager with HSBC. As one of the world's largest banking and financial services organizations, HSBC serves more than 40 million customers worldwide.
Tran's primary responsibilities are to initiate and refine sales strategies, ensure successful market development, and enhance the company's trade profile internally to improve awareness among its stakeholders. He started his career in HSBC as an operation staff on 2016.
Tran has also worked in GT Nexus as a Country Manager in 2017, and MUFG, Japan's largest bank, from 2012. He earned his Bachelor of International Trade at the Foreign Trade University, Vietnam, in 2009.