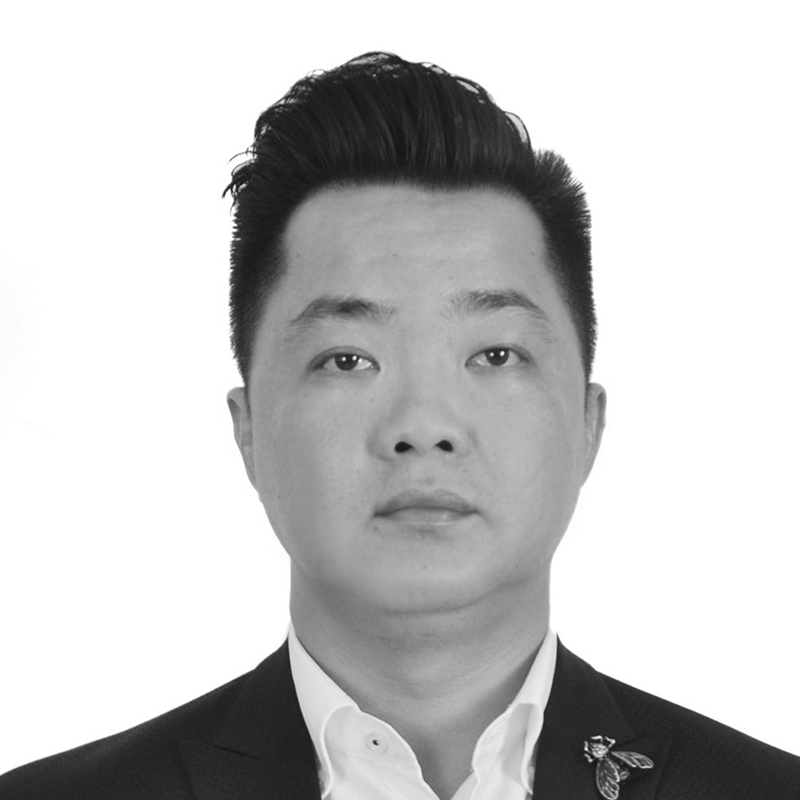 Tony Tuan Ngo
CITIZENSHIP
Vietnam
HINRICH SCHOLARSHIP
RMIT University
Ho Chi Minh City, Vietnam
Master of Global Trade, Class of 2021
Co-sponsor: QV Seafood
CURRENT EMPLOYMENT
CEO
QV Seafood, Ho Chi Minh City, Vietnam
"Being a global trade leader is not a rank or title, it is a choice. It is a choice to provide care and protection for those I am responsible for and I am confident that the Master of Global Trade will help me hone this type of leadership."
From Ho Chi Minh City, Vietnam, Tuan is the President of Quoc Viet Seafood. He is included in the Intrafish 40 under 40 list of future leaders in the seafood industry.
Tony leads the family owned and operated Quoc Viet Seafood, one of Vietnam's leading shrimp processors and exporters. His responsibilities involve overseeing product development, identifying new market opportunities and leading the company to be accredited with numerous quality and sustainability assurance systems. He is also Supply and Distribution Manager for Meridien Seafoods in Sydney, Australia since 2013.
Tony received his bachelor's degree in Business Administration from Bedfordshire University, United Kingdom in 2006.