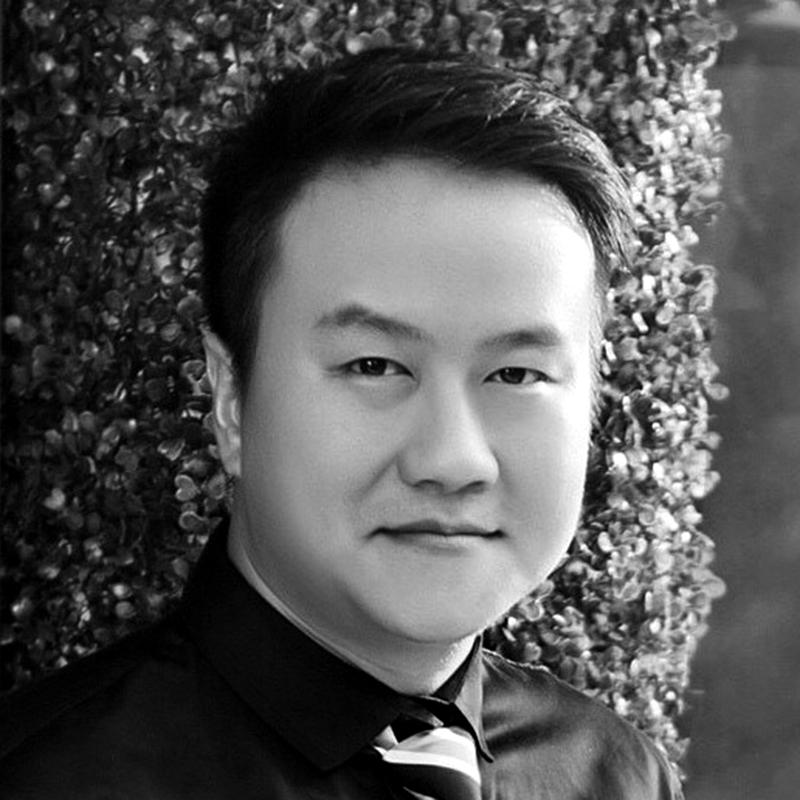 Thong Huynh
CITIZENSHIP
Vietnam
HINRICH SCHOLARSHIP
RMIT University
Ho Chi Minh City, Vietnam
Master of Global Trade, Class of 2021
Co-sponsor: HSBC
CURRENT EMPLOYMENT
Business Management Analyst
HSBC, Ho Chi Minh City, Vietnam
"I am eager to join the Master of Global Trade program to expand my knowledge in global trade, connect with people and contribute to the community of the Hinrich Foundation."
Thong is Business Management and is Analyst for HSBC Bank in Ho Chi Minh City, Vietnam. HSBC has 150 years of experience in Vietnam, currently one of the largest foreign banks in the country.
Thong manages revenue and expense planning projects, and analyzes international and local trade, as well as trade and commodity corridors. Thong previously worked for HSBC as a Business Management Officer from 2007 to 2013. In 2015, he took a Certificate of Commercial Lending Risk Course with Moody's Analytics, an American provider of financial analysis software and services.
Thong received his Executive Master of Business Administration from the University of Hawaii Shidler College of Business in 2013, and his Bachelor of Arts in Corporate Finance at the University of Economics in Ho Chi Minh City in 2007.