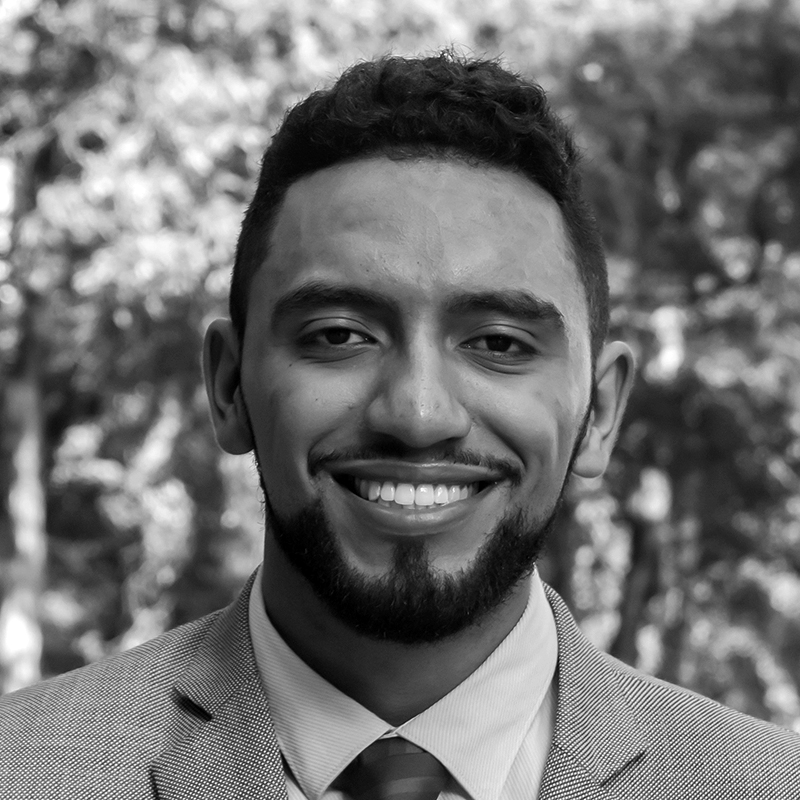 Sebastian Cortes-Sanchez
CITIZENSHIP
Colombia
HINRICH SCHOLARSHIP
RMIT University
Ho Chi Minh City, Vietnam
Master of Global Trade, Class of 2021
Co-sponsor: Asian Trade Centre
CURRENT EMPLOYMENT
Associate Director
Asian Trade Centre, Singapore
"The Master of Global Trade will provide me with the strategic foresight and management skills to develop innovative solutions and assume a leadership position within the Asian Trade Centre and the broader trade and business community in the region."
Based in Singapore, Sebastian is Senior Analyst at the Asian Trade Centre (ATC). Launched in Singapore in 2014, the ATC is an independent advocate for growing trade in Asia Pacific region. Sebastian manages and conducts trade policy and supply chain related research for governments and companies.
Sebastian began his career with the ATC as Research Assistant from 2016. He also worked briefly for Blackpeak Group as Researcher in 2018, and the Latin American Chamber of Commerce from 2017.
He earned a bachelor's degree in Philosophy, Politics and Economics at Yale-NUS College in 2018 and studied Economics and Comparative Politics at Universidad Carlos III de Madrid in 2016.