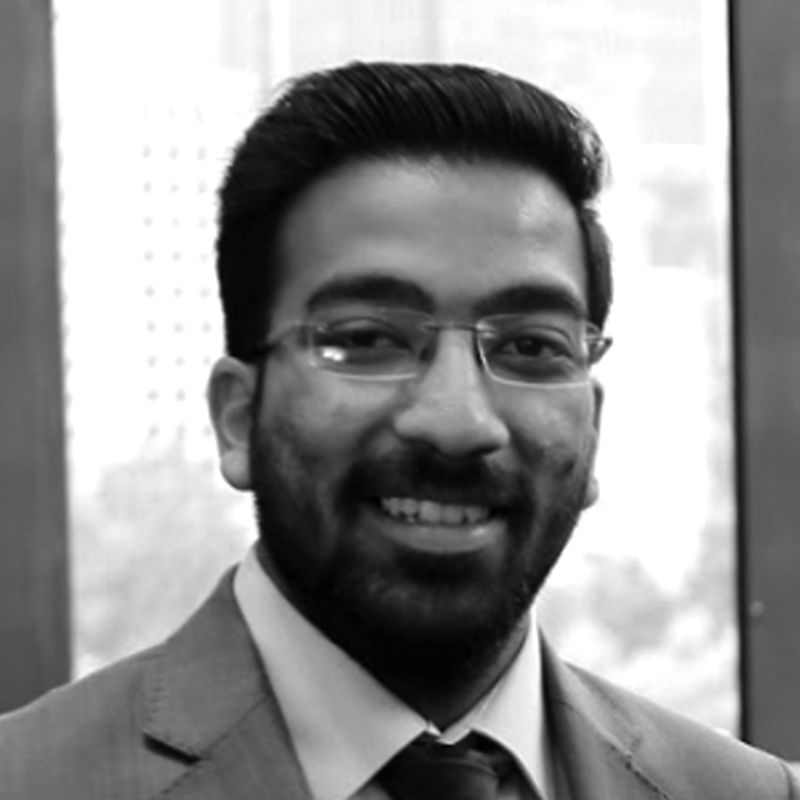 Pragya Bhatnagar
CITIZENSHIP
India
HINRICH SCHOLARSHIP
RMIT University
Ho Chi Minh City, Vietnam
Master of Global Trade, Class of 2021
Co-sponsor: Hinrich Foundation Alumni Association
CURRENT EMPLOYMENT
Research Associate
Hinrich Foundation, Ho Chi Minh City, Vietnam
"The Master of Global Trade will bridge the gap between classroom or theoretical learning and practical on-field implementation. It will, therefore, help me to think practically and objectively and offer feasible solutions on different areas of trade."
Based in India, Pragya is Research Associate at the Hinrich Foundation. A philanthropic organization, the Hinrich Foundation focuses on advancing sustainable global trade.
Pragya's role involves research and writing on international trade, and social media marketing. From 2017, Pragya was the India Export Consultant at the Hinrich Foundation. He also worked at India Today, a news media company, in 2018, Press Trust of India from 2015, and Business Standard newspaper in 2012. He earned his master's degree in Business and Financial Journalism from Hong Kong Baptist University in 2018.
Pragya gained his Post-graduate Diploma in English Journalism from India Institute of Mass Communication in 2015 and bachelor's degree in Economics from Lucknow University in 2014.