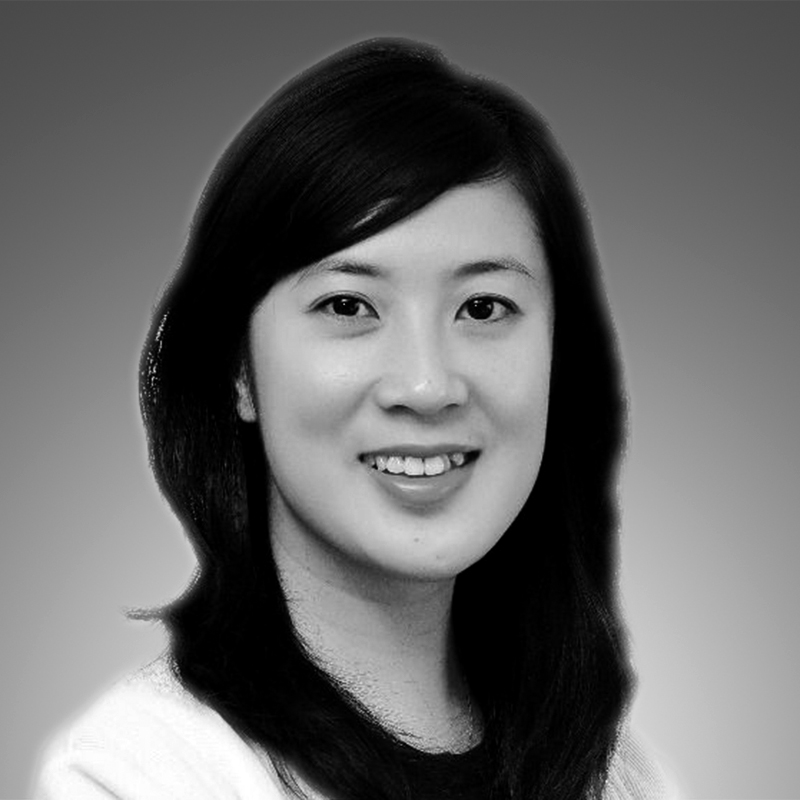 My Nguyen
CITIZENSHIP
Vietnam
HINRICH SCHOLARSHIP
RMIT University
Ho Chi Minh City, Vietnam
Master of Global Trade, Class of 2021
Co-sponsor: Samsung Electronics
CURRENT EMPLOYMENT
Head of Product and Marketing
Samsung Electronics , Ho Chi Minh City, Vietnam
"The Master Global Trade Program at RMIT will further my trade career development, contributing in making Hinrich's vision of facilitating sustainable and mutually beneficial global trade in subsequent to world peace come true."
My is Head of Product and Marketing at Samsung Electronics Vietnam. Founded in 2008, the Vietnam operation is one of the most successful projects of Samsung Corporation worldwide, with two factories and a Research and Development center located in the north of Vietnam.
She is responsible for product stock keeping unit strategy, pricing management and channel investment.
Previously, My held managerial positions in Vietnam offices of Colgate Palmolive from 2009 and Yahoo in 2008. She earned her Bachelor of Business Major in Marketing from the Royal Melbourne Institute of Technology in Melbourne City campus in 2006.