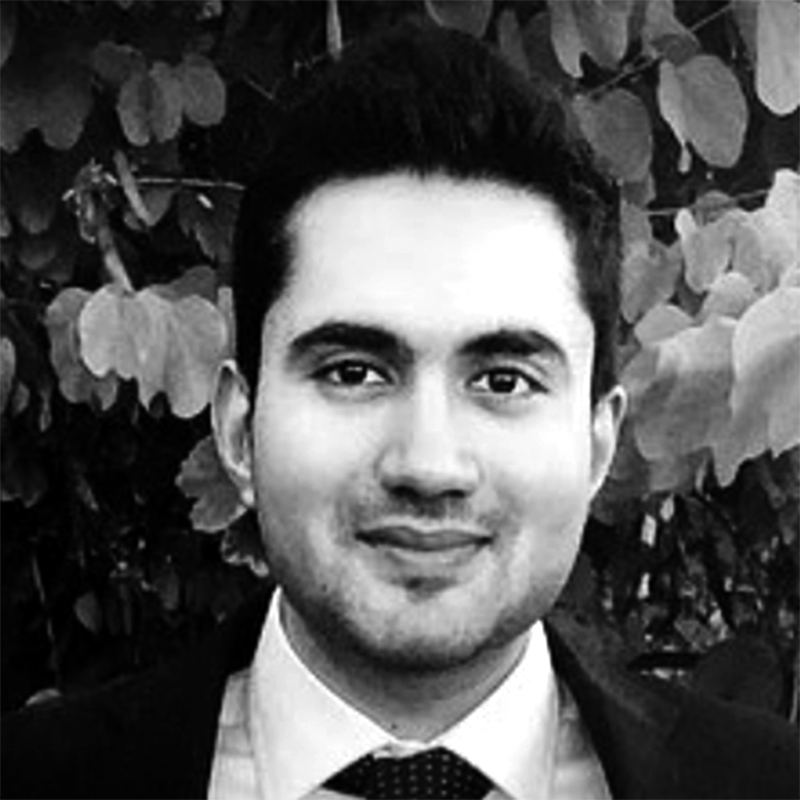 Mustafa Merchant
CITIZENSHIP
Canada
HINRICH SCHOLARSHIP
RMIT University
Ho Chi Minh City, Vietnam
Master of Global Trade, Class of 2021
Co-sponsor: House of Habib
CURRENT EMPLOYMENT
Assistant Manager II
Toyota-Indus, Pakistan
"The pathway of aspire, learn, grow and lead will equip me with a set of useful skills and experiences to adopt global trade best practices."
Based in Karachi, Pakistan, Mustafa is Assistant Manager II for Toyota-Indus.
Since 1989, Toyota-Indus manufactures and markets Toyota brand vehicles in Pakistan. He designs and distributes marketing content to authorized Toyota dealerships in an effort to boost sales. Previously, he was Credit Analyst for Meezan Bank Limited from 2017 to 2019.
Mustafa gained both his bachelor's degree in Strategic Business Management and master's degree in Business Administration from Bentley University in Massachusetts, United States.
As a study body representative, he strategically rebranded the university's Management program and introduced new tailored courses.