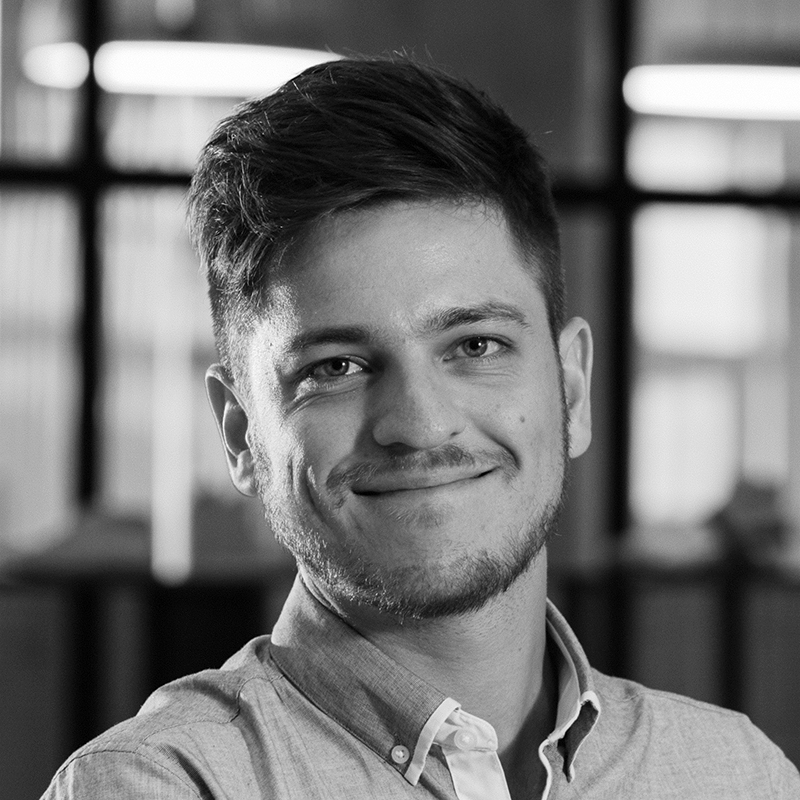 Michael Bones
CITIZENSHIP
United Kingdom
HINRICH SCHOLARSHIP
RMIT University
Ho Chi Minh City, Vietnam
Master of Global Trade, Class of 2021
Co-sponsor: Innolux Group
CURRENT EMPLOYMENT
Associate CEO
Innolux Group, Ho Chi Minh City, Vietnam
"Completing the Master's in Global Trade Program at RMIT University will provide me with the tools and experience to appraise and adapt our current practices, both in Business Development and our internal operations from a new perspective"
Michael is the Associate CEO at Innolux, where he has worked for five years. Established in 2011, Innolux Group Asia is a leading premium footwear developer and manufacturer based in Vietnam.
Michael is responsible for supporting the operations team and leading the Business Development unit ensuring customer satisfaction. He has also held positions of Business Development Executive and Development & Merchandising Manager.
Michael often represents Innolux at International Footwear exhibitions and events. Most recently, he was a Guest Speaker at the annual China & Asia Footwear Summit held in Guangzhou, China. Michael has credits in Applied Professional Development from the University of Derby in 2010.