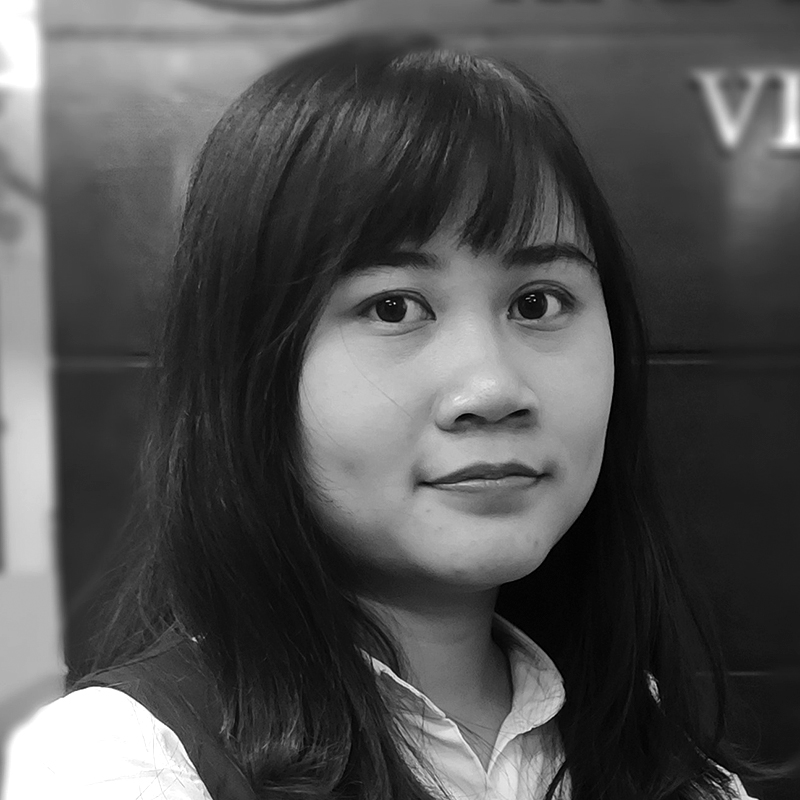 Linh Vu
CITIZENSHIP
Vietnam
HINRICH SCHOLARSHIP
RMIT University
Ho Chi Minh City, Vietnam
Master of Global Trade, Class of 2021
Co-sponsor: SAM Agritech
CURRENT EMPLOYMENT
Business Development Executive
SAM Agritech, Ho Chi Minh City, Vietnam
"I am confident that the Master of Global Trade will bring me and my team a step closer to become a leader in global trade."
Based in Hanoi, Vietnam, Linh is Business Development Executive at Sam Agritech. Established in 2016, SAM Agritech aims to develop sustainable agriculture based on the application of the most modern science and technology.
Linh's responsibilities are focused on the avocado development project with New Zealand Plant and Food Research in Dak Nong Province in Vietnam. She works closely with scientists and farmers to transfer agricultural technology and best practices. Previously, she worked at Vietnam Airlines as Commercial Executive from 2015 to 2018.
Linh earned her bachelor's degree in International Business Economics from Foreign Trade University in 2015.