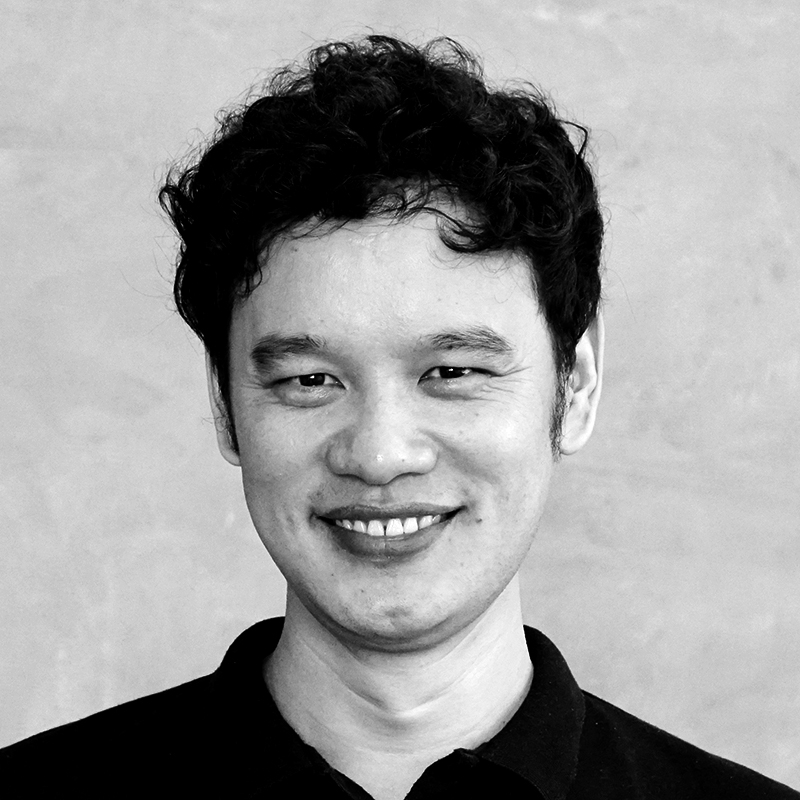 Jiaming Zhang
CITIZENSHIP
China
HINRICH SCHOLARSHIP
RMIT University
Ho Chi Minh City, Vietnam
Master of Global Trade, Class of 2021
Co-sponsor: Innolux Group
CURRENT EMPLOYMENT
Business Development Manager
Innolux Group, Ho Chi Minh City, Vietnam
"Learning from the experts with the combination of industry and academic experience will enhance my skills in both areas where I want to extend my professional career."
Based in Ho Chi Minh City, Vietnam, Jiaming is Business Development Manager for Innolux Group Asia (IGA). IGA is a leading premium footwear developer and manufacturer based in Vietnam.
Jiaming manages the company's business development, supply chain, human resources and other operational activities. Jiaming began his career with Innolux as an executive CEO Assistant in 2012. He also worked for Prestige Packaging Industry from 2011, Huawei Technologies from 2008 and Foxconn Technologies from 2005 as an Industrial Designer.
Jiaming is taking up an Executive Master of Business Administration at the RMIT University Vietnam. He gained his Bachelor of Fine Arts in Industrial Design from Xihua University in Chengdu, China in 2005.