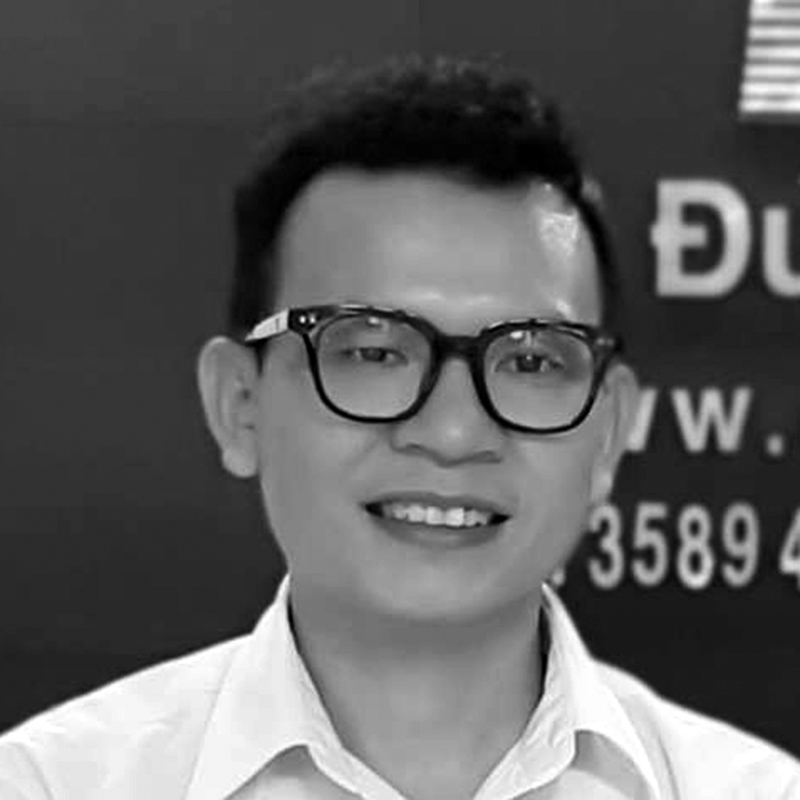 Huynh Nguyen
CITIZENSHIP
Vietnam
HINRICH SCHOLARSHIP
RMIT University
Ho Chi Minh City, Vietnam
Master of Global Trade, Class of 2021
Co-sponsor: Duc Thanh Wood Processing
CURRENT EMPLOYMENT
General Director Assistant
Duc Thanh Wood Processing, Ho Chi Minh City, Vietnam
"To achieve my career goal as well as life-long treasure, I still need to improve in several areas and the Master of Global Trade together with the Hinrich Foundation's pathway is the best fit for me."
Huynh is General Director Assistant at Duc Thanh Wood Processing. Established in 1991, Duc Thanh is one of Vietnam's leading manufacturers and exporters specializing in kitchenware, household utensils, home furniture, children's wooden toys and other customized products.
Huynh's responsibilities are to recruit, evaluate and mentor sales team members, and assist the CEO during meetings with customers. Huynh started his career in Duc Thanh as Planning Staff Member and Sales Representative from 2006, then he became Deputy Sales Manager in 2016 until 2019.
Huynh earned his bachelor's degrees both in Business Administration from the University of Economics Ho Chi Minh City in 2010 and the College of Foreign Economy and Relations in 2006.