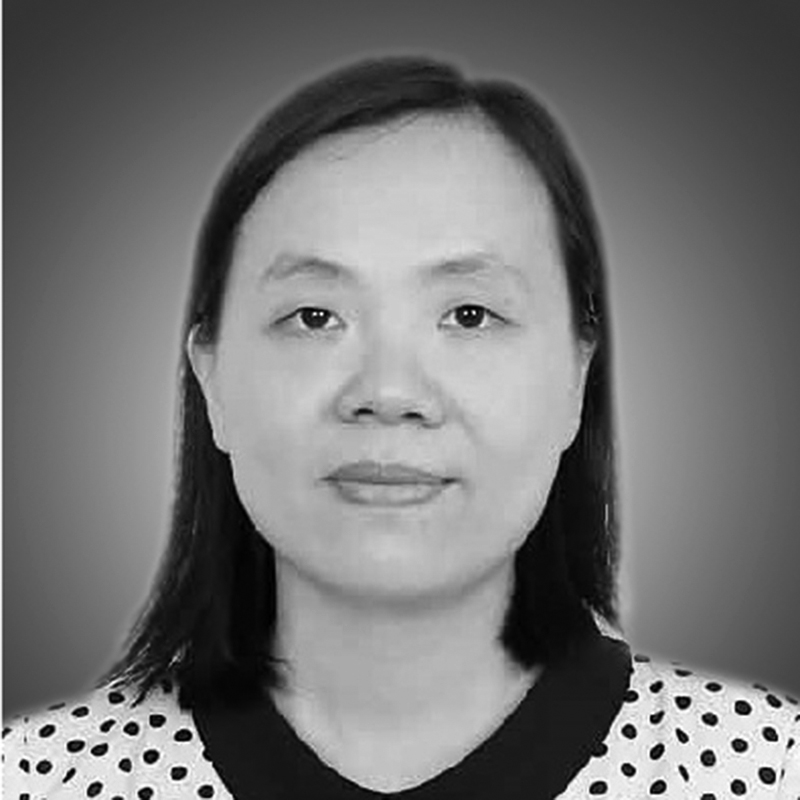 Huyen Hoang
CITIZENSHIP
Vietnam
HINRICH SCHOLARSHIP
RMIT University
Ho Chi Minh City, Vietnam
Master of Global Trade, Class of 2021
Co-sponsor: Siemens Healthineers
CURRENT EMPLOYMENT
National Sales Manager
Siemens Healthineers, Hanoi, Vietnam
"I am greatly inspired by the practical approach of the Master of Global Trade program, which encourages sharing between students from different cultures, backgrounds and industries."
Huyen is National Sales Manager at Siemens Healthineers Vietnam. One of the leading global medical technology companies, Siemens Healthineers has over 120 years of experience and 18,500 patents globally.
She is in charge of the revenue of the Laboratory Diagnostics Business Unit, while managing sales teams and business partners. Previously, Huyen spent two years with SISC Group as a Country Business Manager. For 10 years, she held various managerial positions at Vestergaard Frandsen, which specializes in complex emergency response and disease control products.
Huyen earned her master's degree in Physical Chemistry from the University of Paris 7 in 2005 and a Diploma in Chemical Engineering from Ecole Superieure de Physique et de Chimie Industrielles de la Ville de Paris in the same year.