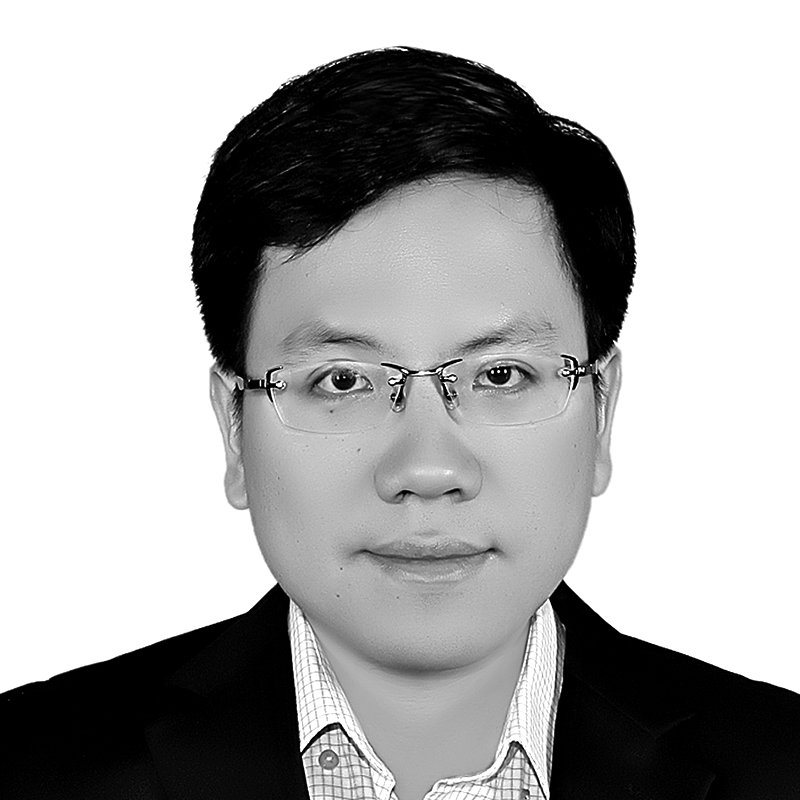 Huy Duong
CITIZENSHIP
Vietnam
HINRICH SCHOLARSHIP
RMIT University
Ho Chi Minh City, Vietnam
Master of Global Trade, Class of 2021
Co-sponsor: Avery Dennison
CURRENT EMPLOYMENT
Operations Manager
Avery Dennison, Ho Chi Minh City, Vietnam
"I have a young team and I hope with the knowledge I learn from the Master of Global Trade, I can transfer my knowledge to the team through coaching in daily work, encourage them to learn more about global trade and advise them."
Based in Ho Chi Minh City, Vietnam, Huy is Operations Manager at Avery Dennison. Founded in 1935, Avery Dennison is a global leader in materials science and manufacturing. It employs more than 30,000 employees in over 50 countries.
Huy manages the production, technical and quality teams of Radio Frequency Identification (RFID) tag and Heat Transfer Label (HTL), and leads global project team. Huy's previous role with the company was Production Manager for printing from 2015, and then for HTL after a year. He also worked with Pepsico Vietnam from 2008, and earlier with P&G Binh Duong Plant.
Huy earned his bachelor's degree in Chemical Engineering from HCM University of Technology in 2008.