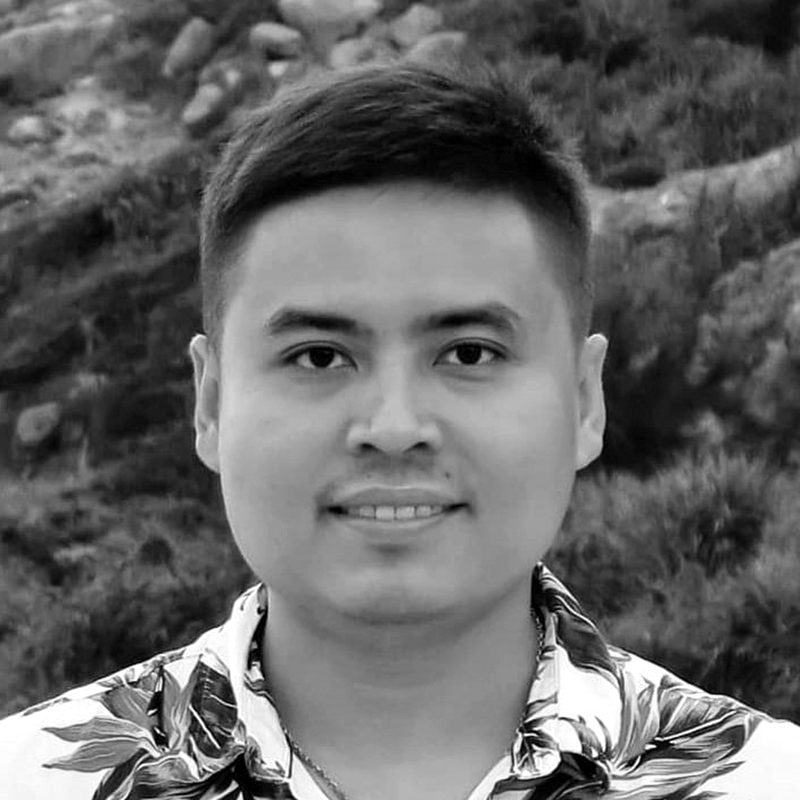 Hoang Phan
CITIZENSHIP
Vietnam
HINRICH SCHOLARSHIP
RMIT University
Ho Chi Minh City, Vietnam
Master of Global Trade, Class of 2021
Co-sponsor: Virbac
CURRENT EMPLOYMENT
Manager, Asia Aquaculture Division
Virbac, Ho Chi Minh City, Vietnam
"The learning outcomes of the program are not only for myself but also for my teammates who are looking for my initiative, guidance and support."
Hoang is the Manager of Asia Aquaculture Development and Technical Support at Virbac. Founded in France in 1968, Virbac is one of the world's largest veterinarian pharmaceutical companies.
His major responsibility is to ensure sustainable and rapid growth of corporate product portfolio in warm water aqua segment across Asia.Before joining the industry, he was a researcher associate at the Swinburne University of Technology in Australia. He also held research positions at the International University, Novus Aqua Research Center and Research Institute for Aquaculture No. 2 in Vietnam.
In June 2015, Hoang started his PhD candidature in Science at the Swinburne University of Technology in Melbourne, Australia.