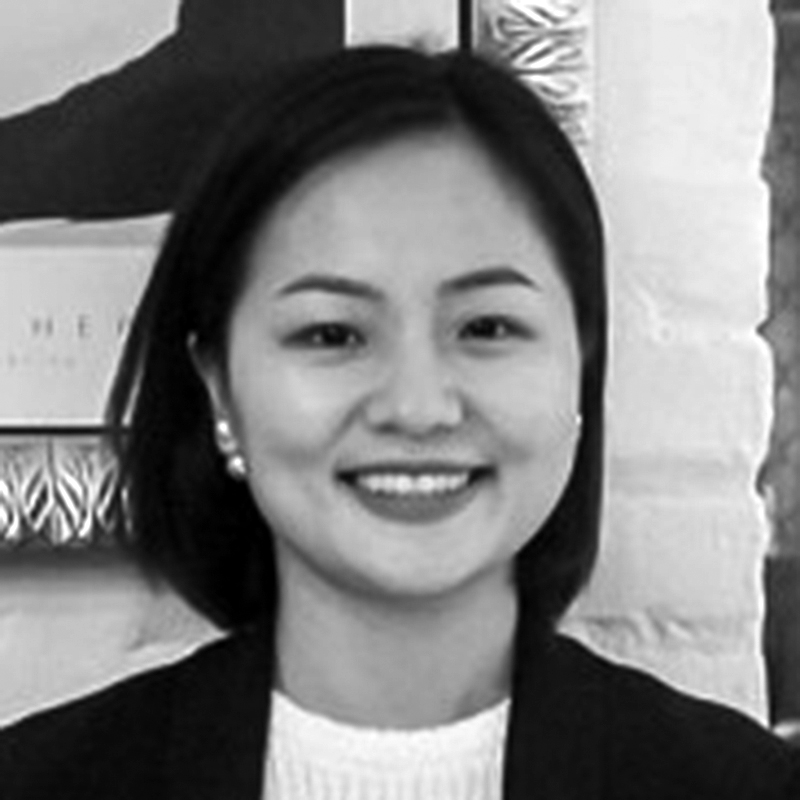 Chau Pham
CITIZENSHIP
Vietnam
HINRICH SCHOLARSHIP
RMIT University
Ho Chi Minh City, Vietnam
Master of Global Trade, Class of 2021
Co-sponsor: BIDV
CURRENT EMPLOYMENT
Vice president, FDI Banking Dept
BIDV, Hanoi, Vietnam
"I believe with my strong experience in many fields of banking activities, I can easily acquire and share knowledge to contribute to the success of this Master of Global Trade."
Chau is Vice President for International Desk at Bank for Investment and Development (BIDV). Founded in 1957, BIDV is listed in the Top 2000 world's largest companies and Top 400 world's largest banks, according to Forbes and Brand Finance 2017.
Her responsibilities include supervising trade finance and banking services, and developing customers of foreign direct investment. She held leadership roles in various divisions at BIDV since she started in 2003.
Chau earned her master's degree in Finance and Control at IAE Lyon - France, University of Commerce in Hanoi in 2010 and bachelor's degree in Banking and Finance from the National Economics University in Hanoi in 2003.