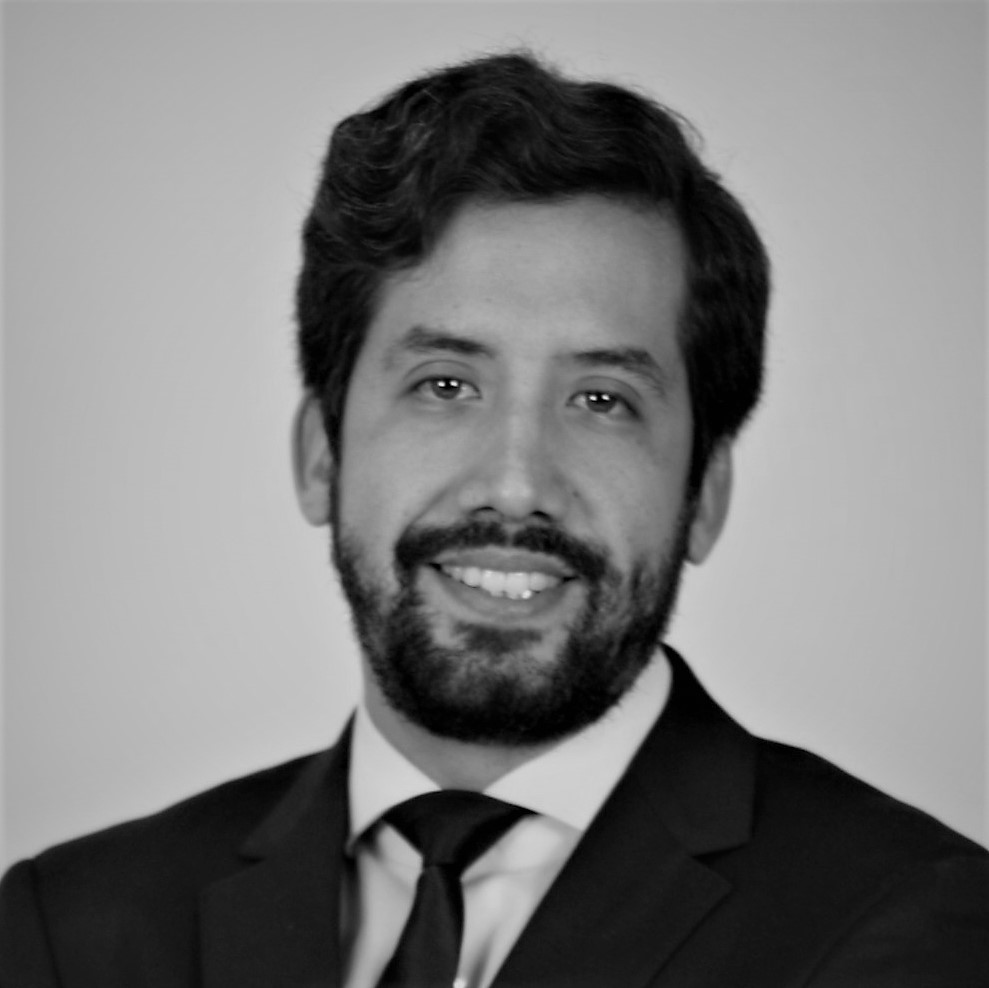 Miguel Patino
CITIZENSHIP
Peru
HINRICH SCHOLARSHIP
RMIT University
Ho Chi Minh City, Vietnam
Master of Global Trade, Class of 2022
Co-sponsor: QV Seafoods
CURRENT EMPLOYMENT
Founder
MP Investment Services, Lima, Peru
"I believe that joining the Master of Global Trade is a great opportunity to get closer to my ultimate goal of creating global impact."
Scholar background
Miguel served as Vice President of Finance and Real Estate Worldwide for Duong Global Consulting Group in the Ho Chi Minh office. A business consulting firm headquartered in the United States with offices in Vietnam and Thailand. Within his role, he strategized and opened the firm's global finance and real estate divisions. He also led a mergers and acquisitions deal of over US$50 million and served as a Chief Financial Officer for a client with over US$160 million in revenue. Miguel also worked as a Regional Director for China Fortune Land Development, developing industrial parks in Asia. Previously, he worked in the US as an Acquisitions and Asset Management Associate for California Home Builders. He also worked in Lima, Peru as a Project Manager for the world's largest brewery, AB InBev.
He is currently running his own business – MP Investment Services, a global consulting company that provides financial and real estate services.
He earned his Master of Business Administration at UCLA Anderson School of Management in the US, and additional specializations in Finance, Real Estate, and Entrepreneurship by the same school.
Personal statement
I have always been eager to learn from everyone, and every experience in my life, taking challenges as an opportunity to learn. I am originally from Peru, and since I was a kid, I have developed a global mindset that has allowed me to move to different places worldwide.
I have worked in South America, North America, and Southeast Asia, and I have noticed the great potential of global trade. I want to develop an international trade business for different products, taking advantage of all the connections I have in Asia and the Americas. I am confident the Master of Global Trade will provide me with all the tools I need to develop a successful trade business.