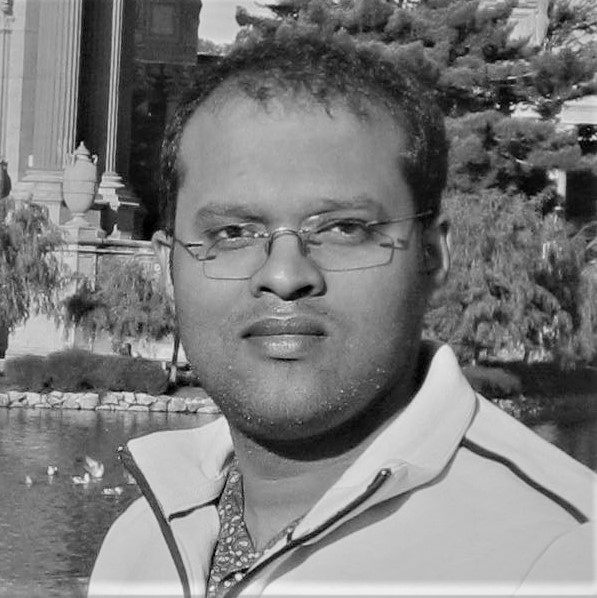 Aum Mohapatra
CITIZENSHIP
India
HINRICH SCHOLARSHIP
RMIT University
Ho Chi Minh City, Vietnam
Master of Global Trade, Class of 2022
Co-sponsor: Hinrich Foundation Alumni Association
CURRENT EMPLOYMENT
Senior Fabric Technologist
William E Connor Sourcing India, New Delhi, India
"Receiving the Hinrich Global Trade Leader Scholarship is a lifetime achievement. Now, I have the best platform to prove my credentials, ability and leadership in global trade."
Scholar background
Aum has over 15 years of experience in diverse roles in the textiles and retail sector. Currently, he is Senior Fabrics Technologist for William E Connor Sourcing India - a worldwide merchandise sourcing organization. He manages the global sourcing requirements for over 60 buyers – working with suppliers for material sourcing, production planning and quality control. He also coordinates with different entities to improve and implement sustainable development policies and standards.
Previously, he was Senior Product Integrity and Color Specialist for Bluestem. He also worked as Colorist for Williams-Sonoma India and Macy's Merchandising Group.
Aum earned his bachelor's degree in Textile Technology from India's Biju Patnaik University of Technology Rourkela Odisha in 2004.
Personal statement
In today's interconnected and increasingly competitive global world, companies must have cutting-edge international trade strategies and supply chain management to stay ahead of changes in global production.
I have decided to focus on strategic sourcing and global trade for my career. By taking the Master of Global Trade program, I will learn more about global trade, including cross-cultural negotiations, entering into new manufacturing countries, and making strategic changes as needed to ensure continued competitiveness.
I expect to acquire broader and more in-depth knowledge of the subjects and understand best practices of the leading companies in my field. The program has extensive academic resources, not only from the classes and lectures, but also the industry experts and networks. With these, I expect to emerge with a highly practical understanding of how to manage complex problems in the contemporary dynamic business world.
RMIT University has a highly personalized teaching approach and strives to provide rewarding educational experience to students. On top of that, it is also dedicated to helping students maximize their leadership capabilities. The Hinrich Foundation community, which is one of the most vibrant organizations in the world, will also help me nurture my global trade leadership. The Foundation provides technical seminars, web forums and updates about global trade, which will be useful for me to formulate strategies to enter into a new territory for business expansion.