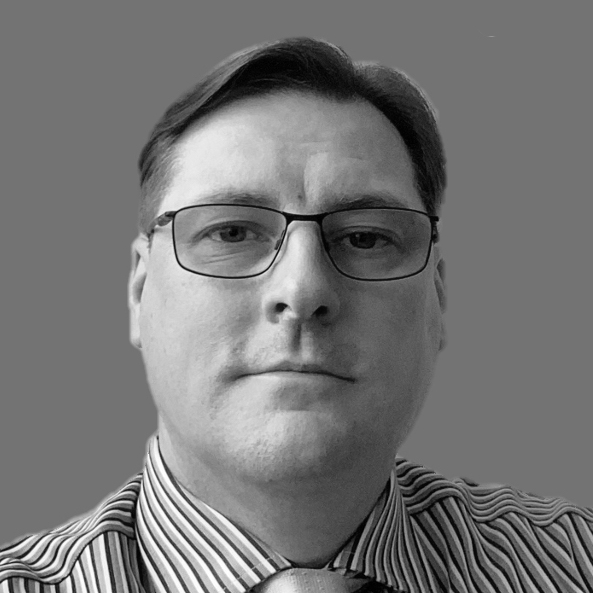 Giles Fowler
CITIZENSHIP
United Kingdom
HINRICH SCHOLARSHIP
RMIT University
Ho Chi Minh City, Vietnam
Master of Global Trade, Class of 2023
CURRENT EMPLOYMENT
Director of Product Operations – Southeast Asia
VF Corporation
"The Hinrich Foundation RMIT Master of Global Trade will empower me with expanded global industry visibility and understanding, as well as additional tools and vision to be a better strategic thinker."
Scholar background
Born in Britain, however, Giles has spent 27 years so far working in Asia. Early in his career, he had worked for leading apparel and footwear brands such as K-Swiss, Tommy Hilfiger and Levi's before joining PUMA Taiwan as the Director of Commercialization & Engineering in 2006. Later, he became Director of Far East Operations for Production and Quality, and was responsible for seven factory groups and 23 manufacturing units across China, Vietnam, Cambodia and Indonesia.
In 2012, Giles joined VF Corporation – one of the world's largest apparel, footwear and accessories companies. He was appointed director of VF's major brands, including Timberland, Vans, The North Face and Altra, and has worked in several of the organization's offices across Asia.
He is the Director of Product Operations for the Southeast Asia region, focused on the Vans Division. He oversees the footwear sourcing teams in Bangladesh, Cambodia, Vietnam, Indonesia, the Philippines and Thailand.
Giles earned a BTEC National Diploma in Footwear Manufacturing & Management from Tresham Institute in the UK in 1994.
Personal statement
What do we all wish to aspire to? A wonderful question that means something different to all of us, and rightly so. For me, as I fast approach the age of 50, it would be too easy, and wrong, to say a particular title or function, and to those reading this, I would personally say never go into higher learning with 'expectations' of corporate reward as the output. You should go into learning because it's the right thing to do. After all, as we learn, we evolve, we become better human beings.
Working for the VF Corporation as Director of Footwear Product Operations South East Asia, I engage across many sourcing countries and face increasing challenges from global buying teams to support duty, lead-time and product price point reductions, all while operating in an ever-changing business climate where it feels like we are facing new escalating restrictions on a daily basis.
The Hinrich Foundation-RMIT Master of Global Trade will empower me with expanded global industry visibility and understanding, as well as the tools to execute stronger and faster decision-making that is based on a more formed thought process that considers the creation of sustainable business agreements, rather than one-sided short-term wins. It will give me an in-depth perspective that allows balanced, unbiased analytical approaches through industry-leading teaching.
The Hinrich Foundation family of industry alumni brings together cross-functional, cross-cultural, and like-minded individuals to create a utopian environment that breeds the new informative ideas and approaches while having a common goal of drawing the world closer together via long-lasting and mutually beneficial trade partnerships.